WWE News: Producer Jamie Noble Says He Has Tested Positive for COVID-19, WWE Tapings Resume Today, Undertaker on Smackdown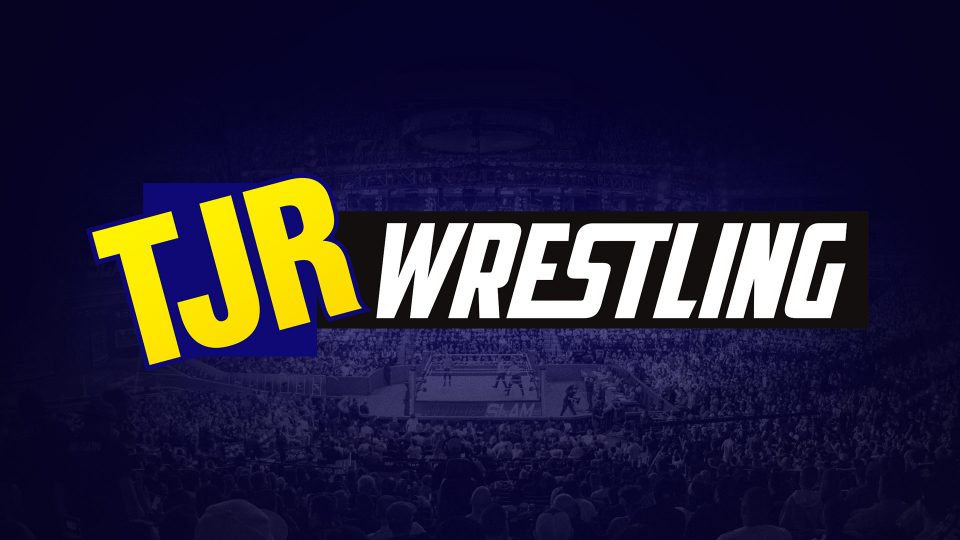 There's another WWE name that announced a positive result for COVID-19. This follows the news from yesterday when we wrote about Kayla Braxton, Renee Young and Producer Adam Pearce as three people who tested positive for the Coronavirus. World Wrestling Entertainment has been ramping up their testing over the last week after more positive tests. Should they shut down for a while? Maybe, but that's not what they are doing.
Jamie Noble went on his Instagram today to announce that he tested positive for the Coronavirus. Like Pearce, Noble is a top Producer in WWE that has been backstage at most of the tapings.
On his Instagram account, Noble wrote: "Not how we expect this month to go! Covid-19 has hit home. Prayers for me and my family will be greatly appreciated!"
WWE Tapings to Continue Today
There are more WWE tapings happening today with PWInsider reporting that WWE plans to tape part of tonight's Smackdown along with Raw for next Monday (June 29). On Saturday, WWE will tape more content including the July 3 episode of Smackdown and July 6 episode of Raw.
Even though there are still some people in WWE receiving word of positive Coronavirus tests, the company continues to tape content. It was noted by PWInsider's Mike Johnson that there's been a conversation among WWE superstars that there was disbelief regarding some wrestlers that were out socially at bars and other gatherings that were posting about it on social media, especially after WWE let them know there were positive Coronavirus tests in the company.
TJR Thoughts: I don't want to name names, but I follow a lot of WWE people on Instagram and there were definitely a lot of them out at bars and restaurants in the last week even with positive Coronavirus tests in WWE.
The Undertaker Will Be Featured on Smackdown Tonight
There will be some taped content tonight on Smackdown and it will focus on The Undertaker, who may have announced his retirement on the last episode of The Last Ride documentary on WWE Network this past Sunday. It's not official…unless it is? Anyway, there will be some Undertaker content on Smackdown tonight. Here's what WWE.com wrote about it:
With the WWE Universe still buzzing over the final chapter of WWE Network's groundbreaking documentary Undertaker: The Last Ride, SmackDown will feature a special "Tribute To The Undertaker" this Friday night.

As part of the special recognition, the astonishing Boneyard Match between The Deadman and AJ Styles will air on television for the first time. As Superstars, legends, celebrities and fans have expressed their support for the sports-entertainment icon, the blue brand now gets to share the same message: Thank you, Taker.

Join SmackDown in honoring The Undertaker and much more in another action-packed Friday night on FOX at 8/7 C.
According to PWInsider, about half of tonight's Smackdown will be about The Undertaker and there will be some new content on the show featuring wrestlers like Matt Riddle and Jeff Hardy as well.