WWE News: Andrade Wins US Title at Live Event in New York City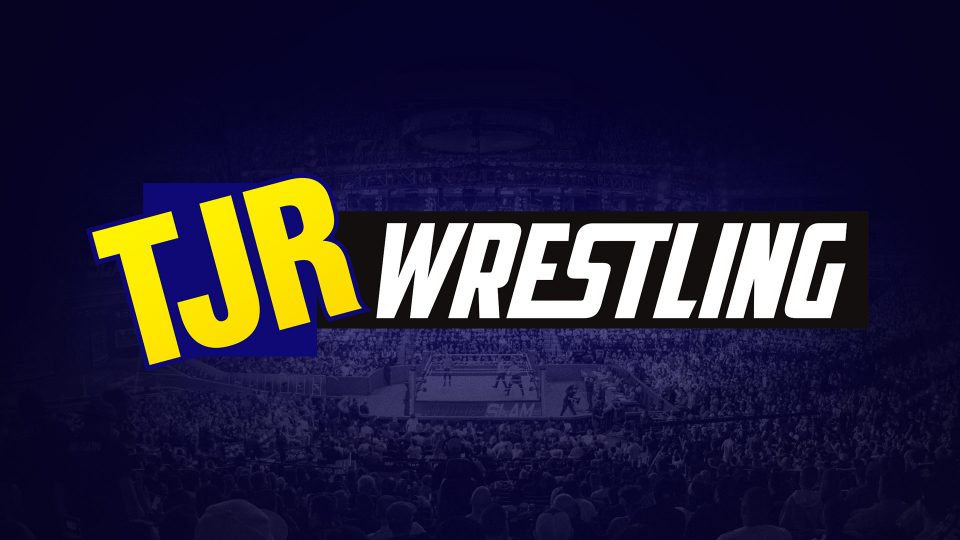 This first post-Christmas WWE live event for the Raw brand took place at Madison Square Garden in New York City this evening. The Smackdown brand started their post-Christmas tour in Cincinnati, Ohio. At the Raw event, the MSG crowd was treated to a title change when Andrade defeated Rey Mysterio to win the US Title.
It is the first championship for Andrade on the "main roster" since he did not hold a title when he was on Smackdown. Andrade has officially been a part of Raw since the draft in October. Andrade was an NXT Champion as well.
The title win for Andrade means that Mysterio's US Title reign was a short one at 31 days since he won the title on November 25th on Raw.
There's no official video from WWE yet, but if they post something I will put it in this post. WWE did post this on WWE.com this evening.
Andrade claimed the U.S. Title with a victory over Rey Mysterio at a WWE Live! event at Madison Square Garden.

The former NXT Champion now begins his first reign as a United States Champion by defeating one of WWE's most decorated Superstars. Andrade earned the title opportunity after claiming a brutal Gauntlet Match win besting Humberto Carrillo.

Catch the newly crowned U.S. Champion on Monday Night Raw at 8/7 C on the USA Network.
What's mentioned above there is odd because they say that Andrade claimed the US Title shot in the Gauntlet Match. Andrade didn't pin Humberto Carrillo. He took him out with a DDT on the cement. During Raw two weeks ago, they didn't announce Andrade as the winner of that match, but that's what they claimed on WWE.com after the show.
This past Monday on Raw, Mysterio was beaten up by Seth Rollins and the AOP boys, so perhaps WWE will push a storyline that Mysterio was hurting going into the match.
Congrats to Andrade on the US Title win. He's a great talent with a bright future.
A title change at a WWE live event is rare. The last one I can remember is AJ Styles in July 2017 when he won the US Title also in MSG after he beat Kevin Owens in a match.
Andrade's girlfriend Charlotte Flair (they post photos together on social media lot) posted this photo of his victory.
https://www.instagram.com/p/B6jr2osHhc5/
TJR Thoughts: I'm not surprised by the title change because putting it on Mysterio felt like a short term thing to get it on Andrade at some point. Since Andrade and Mysterio have had a rivalry from their Smackdown days, I figured we would get to see the match when it happens. Perhaps we'll get a rematch on Monday's Raw.
Andrade will likely have numerous opponents to defend the title against like obvious choices in Mysterio and Carrillo. Ricochet is another guy that would make a lot of sense. They could go with Rusev or somebody else. I think Andrade should have a run with the title until at least WrestleMania, but who knows it could end a lot sooner than that.