WWE Announces Hulk Hogan is Reinstated Back into WWE's Hall of Fame, Rumor on Hogan on WWE TV Soon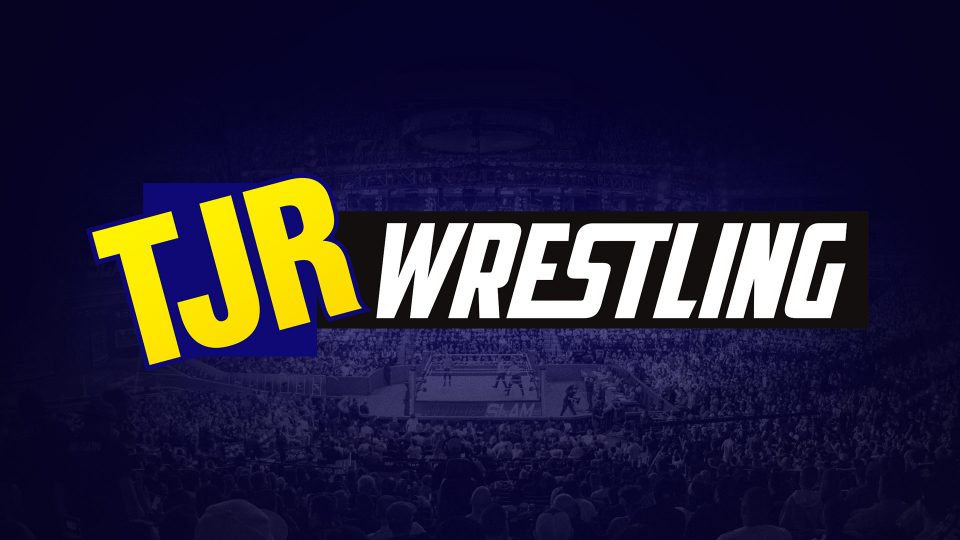 It was announced today that Hulk Hogan has been reinstated in WWE's Hall of Fame effective immediately. It was announced via a post on WWE.com that went like this:
STAMFORD, Conn. — After a three-year suspension, Hulk Hogan has been reinstated into the WWE Hall of Fame. This second chance follows Hogan's numerous public apologies and volunteering to work with young people, where he is helping them learn from his mistake. These efforts led to a recent induction into the Boys & Girls Clubs of America Alumni Hall of Fame.
The reason Hogan was removed from WWE's Hall of Fame was due to racist comments from a recording several years earlier. That suspension was on July 24, 2015, so it's nearly three years to the day when they suspended him.
In other Hogan news, he is apparently in Pittsburgh, which is the site of WWE Extreme Rules tonight. He flew into Cleveland with Jimmy Hart last night and they went to Pittsburgh shortly. I've done that drive before and it's only two hours. I assume WWE had them fly into Cleveland because they probably figured wrestling fans would be at the Pittsburgh airport, so that's why they fly him to another city. It is something that WWE has done in the past.
Even though Hogan might be in Pittsburgh (still waiting on that confirmation), it doesn't mean Hogan is on Extreme Rules. I think it's more likely he appears on Raw on Monday in Buffalo, which is a short drive away. Hogan appearing on Raw could set up some appearance for SummerSlam. I really don't know what he might do.
I doubt Hogan ever wrestles again due to age and injuries, but never say never…brother.
Hogan tweeted that he met with the WWE locker room earlier today.
Just met with the @WWE Superstars and on all levels the volume of love and support was overwhelming. I've been praying for this day and I finally feel like I made it back home. Only Love 4 the #WWEUNIVERSE brother HH

— Hulk Hogan (@HulkHogan) July 15, 2018
TJR Thoughts: Hulk Hogan was never my favorite wrestler (Randy Savage was in that era). I respected what he did in his career, though. His original WWE run was massive, his heel turn in WCW is the best heel turn ever and he is arguably the most famous wrestler ever. His matches bore me and I think he's a dick, so there's that too.
The last decade or so of Hogan's life has been so weird. Getting recorded having sex with his friend's wife, then he made $31 million off a lawsuit from Gawker due to that and then racist comments emerged that really tarnished his legacy. People should be mad at him.
Some people are going to hate Hogan for what he said and I totally get it. Others will forgive. It's your own personal choice. I was never a huge fan of him anyway, so it's not like I'm gonna mark out for him limping on WWE TV. Focus on current stars, please. They need it.