WWE Announces Developmental Talent Tested Positive for COVID-19, More Testing to Come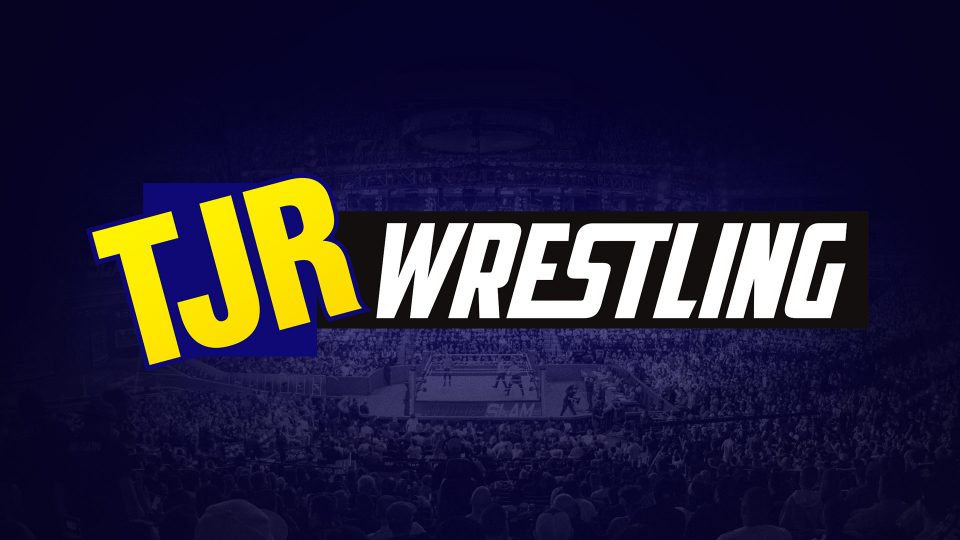 The following statement was released by WWE tonight during Raw. It is not posted on WWE.com right now, but the company sent it out to media outlets.
STATEMENT FROM WWE'S ASSOCIATE MEDICAL DIRECTOR
"A developmental talent, who was last on site at WWE's training facility on Tuesday, June 9, has tested positive for COVID-19. Since that time, no other individuals that attended the facility have reported symptoms. However, out of an abundance of caution and to ensure the health and safety of the company's performers and staff, all talent, production crew and employees on site at the training and production facilities will be tested for COVID-19 immediately. Following the test results, WWE plans to proceed with its normal television production schedule."
– Dr. Jeffrey Dugas, WWE Associate Medical Director
===
There were tapings at the WWE Performance Center today for Raw along with Smackdown for Friday, 205 Live for Friday and Main Event.
It has been reported that WWE is not taping Raw, Smackdown, 205 Live and Main Event on Tuesday due to the positive test. Instead, WWE will have a taping on Wednesday. Everybody will be tested out of caution and nobody has shown any symptoms.
It is not known who it was that tested positive for COVID-19, nor do we know their current health status. We certainly hope they are doing well.
TJR Thoughts: The main thing that WWE has drawn criticism for during this health crisis era is that while they have been doing temperature checks, they haven't done actual Coronavirus checks of their talent and personnel. That's something they should probably do moving forward.