Updated WWE SummerSlam Lineup – Flair vs. Stratus, Other Matches Added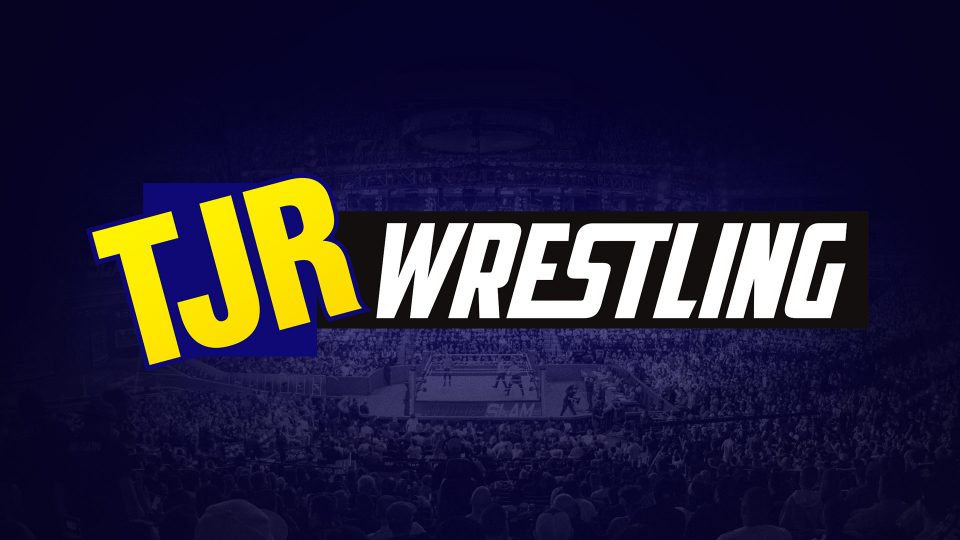 There were some more matches added to WWE SummerSlam after Smackdown Live this week. As a reminder, SummerSlam takes place on Sunday, August 11 in Toronto.
At the top of hour two of Smackdown, Trish Stratus was interviewed by Jerry Lawler. Stratus was predictably interrupted by Charlotte Flair, who mentioned she was the "Queen of All Eras" last week and that led to reports that WWE was planning Stratus vs. Flair at SummerSlam. The match became official on Smackdown when Flair challenged Stratus, then insulted her for thinking she can't do it because she's a mom and Stratus accepted the challenge. Stratus hasn't wrestled since last October at Evolution. The match will take place in Trish's hometown of Toronto, so the crowd should be firmly behind her.
Flair is a 9-time Women's Champion and Stratus is a 7-time Women's Champion. The record was held by Stratus for 13 years until Flair broke it this year. It's being called a "bona fide dream match" on WWE.com in their preview of the match. I think Flair should win since she's the active wrestler and I don't think Stratus will have a problem with putting her over.
A SummerSlam match was announced for The Miz to face off against long-time rival Dolph Ziggler. There was no Miz on Smackdown, but Ziggler was there to hype up the match.
The Miz/Ziggler match may not take place because the Wrestling Observer's Dave Meltzer called it a "red herring" and in another tweet said "wait until Monday" because he was likey told the match is going to change. For now, Miz vs. Ziggler is advertised, but it might not happen.
The final segment of Smackdown was supposed to see Roman Reigns issue some sort of SummerSlam challenge. That never happened because as Reigns was walking to the interview, a forklift showed up and knocked some of the interview set onto Reigns. Roman was able to walk away without any injuries, so they are doing some sort of "mystery attacker" storyline where we'll probably find out who it is during Raw or Smackdown next week. Names like Samoa Joe or even Daniel Bryan are a possibility since they don't have a SummerSlam match right now.
The whole thing was definitely cheesy as I wrote in my Smackdown review, but I don't mind a mystery attacker storyline if there's a good payoff.
There was also an interview with Sami Zayn where he challenged Aleister Black to a match at SummerSlam. It wasn't announced as an official yet, but I would expect it to be added to the card.
The SummerSlam lineup looks like this right now.
Universal Championship: Brock Lesnar (c) vs. Seth Rollins
WWE Championship: Kofi Kingston (c) vs. Randy Orton
Shane McMahon vs. Kevin Owens
United States Championship: AJ Styles (c) vs. Ricochet
Charlotte Flair vs. Trish Stratus
Finn Balor vs. "The Fiend" Bray Wyatt
Raw Women's Championship: Becky Lynch (c) vs. Natalya
Smackdown Women's Championship: Bayley (c) vs. Ember Moon
Dolph Ziggler vs. The Miz – It might be changed.
Sami Zayn vs. Aleister Black – It's not official yet.
There is one more week of Raw and Smackdown heading into SummerSlam, so there will probably be more matches added to the card over the next week and a half. We'll have the updates for you right here on TJRWrestling as always.