Update on Report of Enzo and Cass Possibly Returning to WWE – "No Interest At This Time"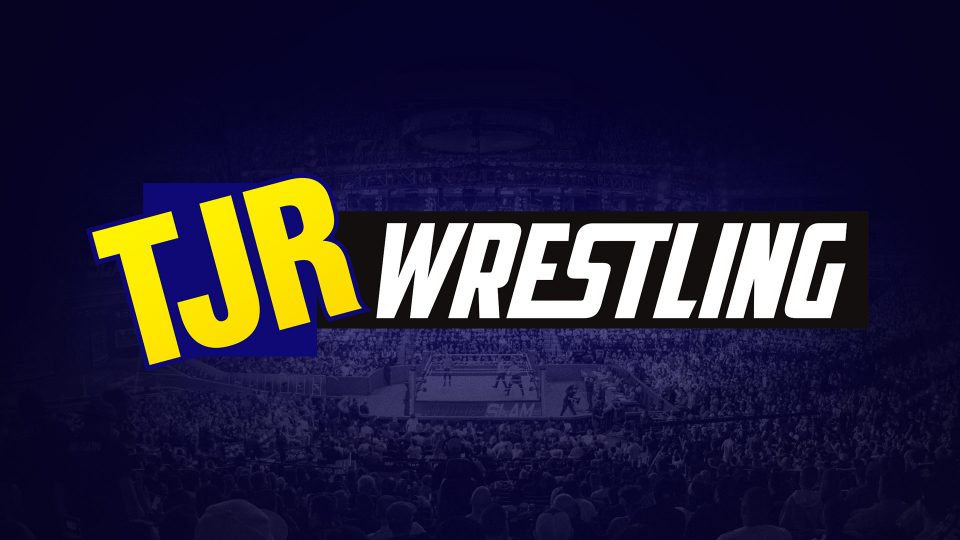 There was a post on the site earlier today talking about how former WWE tag team Enzo Amore and Big Cass may be returning to the company as part of the NXT brand. The report was from the Wrestling Observer Newsletter by Dave Meltzer.
I know some fans don't like Meltzer and that's fine, but he's also covered the wrestling business for about 40 years. I trust him and I've subscribed to his newsletter for about 15 years. I also get to vote in the Wrestling Observer Hall of Fame every year as a writer that covers pro wrestling, which is pretty cool. However, when it comes to this story, I deleted it off our site because of what Meltzer tweeted this afternoon.
WWE says no interest in Enzo & Cass at this time. So looks like that's not happening.

— Dave Meltzer (@davemeltzerWON) August 29, 2019
As you might expect, Meltzer is getting a lot of heat in the replies to his tweet. He can deal with it how he chooses.
Shortly after Meltzer's tweet, Mike Johnson of PWInsider provided more info on this story: "In speaking to WWE officials today, we are told there is no basis on the story and that there have been zero discussions between the two sides."
Could WWE change their mind and have an interest in Enzo & Cass again? Of course they could. They could even be lying to Meltzer, Johnson and whoever else is out there. Maybe WWE wants people to think these guys aren't coming in, but then when we get to September 18 for NXT on USA that's when Enzo & Cass show up. It could happen. This is pro wrestling. Surprises always happen.
Anyway, I apologize for posting it, but I thought it was a legit story and it's rare to see something that is in the newsletter that gets retracted that same day. I know a lot of you guys read us here at TJRWrestling because we don't post a lot of crazy rumors that exist elsewhere and we appreciate the support. I'm just being honest in saying that I posted this because I felt it was reliable info. I guess not.