Sasha Banks Responds to Sammy Guevara's Offensive Remarks About Her, Guevara Suspended by AEW, Banks: "We All Have to Do Better"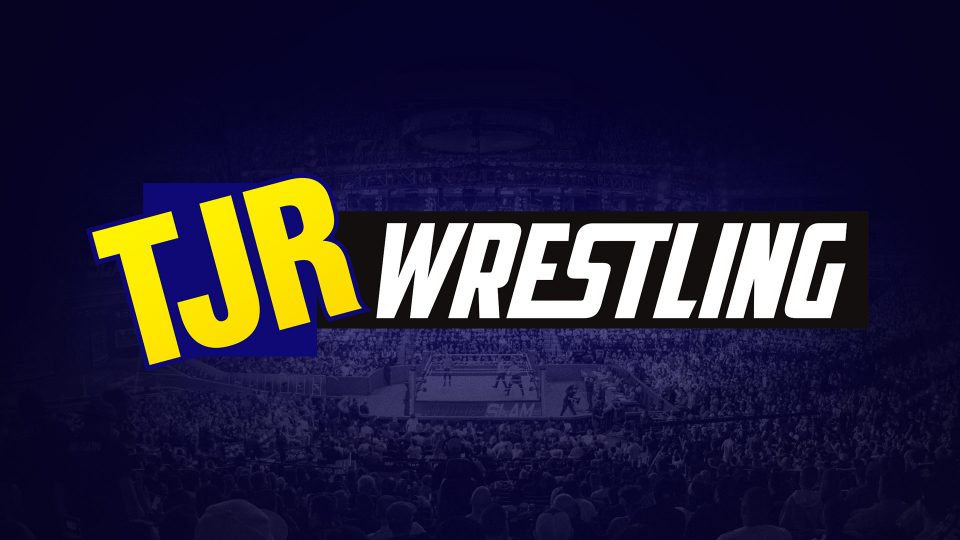 Earlier today, AEW wrestler Sammy Guevara's name was trending on Twitter due to some offensive remarks he made about WWE's Sasha Banks on a podcast in 2016.
On the podcast, Sammy said: "Bro, Sasha Banks… oh my god… when I was at the WWE the other week I wanted to just go f***ing rape that woman."
It's an awful thing to say about another person and it's obvious why people were mad about it. Sammy was a 22-year-old independent wrestler at the time that would go to some WWE shows as an extra or things like that. Now at 26 years old, Sammy is more known worldwide in AEW. What he said was absolutely terrible and he should be ashamed of himself for it. There's no reason to use that word.
Earlier today, Sammy issued this statement saying he was truly sorry and he will never forgive himself.
https://twitter.com/sammyguevara/status/1275130818353135617
Sasha Banks also released a statement of her own noting that she talked to Sammy about it.
"Earlier I spoke with Sammy, he apologized and we had an open discussion. Words like the comments he made, jokingly or not, have absolutely no place in our society! I don't condone or tolerate this kind of behavior. What one thinks is just a side comment can have a massive impact on someone else's life, and can send the wrong message. We have to hold ourselves accountable for our actions and the words we say, and I hope this situation shows him that. I hope from this point on, in order for growth and change within our community to take place, we all can continue to have these conversations. No person, man, woman or child, should ever be subjected to a feeling of fear, or any unsafe environment. We all have to do better not just for ourselves, but for generations to come.

Sincerly,
Mercedes Varnado"
You can see Sasha's tweet here.
— Mercedes Varnado (@SashaBanksWWE) June 22, 2020
That was really well said by Sasha. She's absolutely right and it was very honorable to share that publicly to send a message to men and women that we all can be better.
A few minutes after that, Sammy posted an apology to Banks.
https://twitter.com/sammyguevara/status/1275140689068687375
Shortly after this post went up, AEW management announced that Sammy Guevara has been suspended indefinitely without pay and has agreed to undergo extensive sensitivity training. After that, his status with the company will be re-evaluated.
AEW statement on Sammy Guevara pic.twitter.com/11yL2QytF7

— All Elite Wrestling (@AEW) June 22, 2020
Very well done by AEW management.
TJR Thoughts: It's good that they spoke and that he apologized to her while showing remorse. He also needs to be more sensitive in terms of the words he uses not just on social media, but in everyday life. There are going to be people that hate Sammy after this while others will be understanding that he admitted that he made a bad mistake. I hope he can learn from it and be a better person after it.
There's been a lot of awful stuff coming out about pro wrestling culture in the last few days. I sincerely hope that a lot of these men that have allegedly done terrible things will learn from it and that the women in the business continue to use their voices. We all need to be better to eachother, not just as pro wrestling fans, but society in general.
Lastly, kudos to Sasha for saying what she did. That was very classy of her.