Report: WWE Showing Interest In Matt Hardy; News On His TNA Contract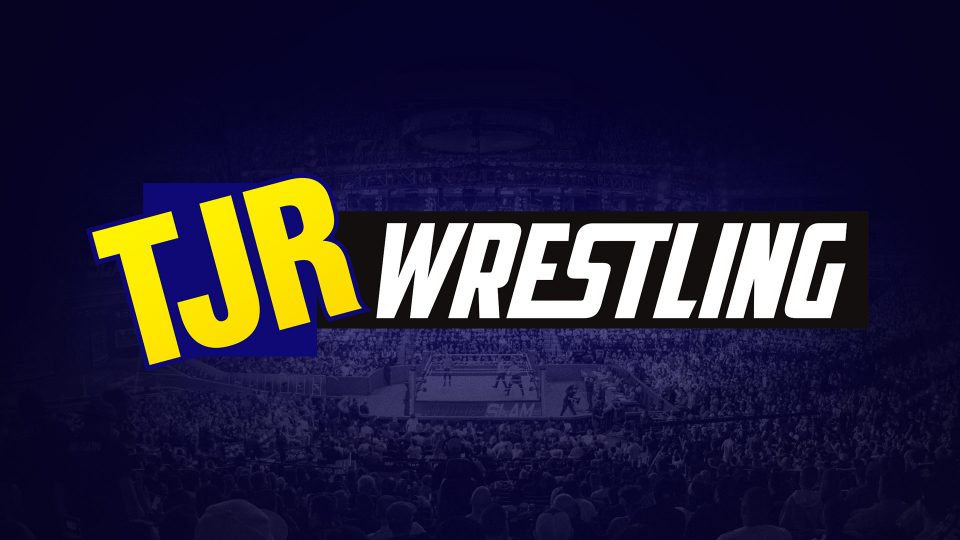 World Wrestling Entertainment is apparently interested in bringing back Matt Hardy, according to the latest reports from Wrestling Observer's Dave Meltzer. It was noted by Meltzer that Hardy has "gotten feelers from intermediaries" from Triple H, who runs WWE talent relations these days.
It's worth nothing that just because WWE has interest in Hardy, whose TNA deal expires in the spring, it doesn't mean that he's going to go back to the company where he made his name in the wrestling business.
Matt's "Broken" character is one of the most interest and unique things that has happened to TNA Wrestling in many years. There have even been some "DELETE" chants at WWE shows, which is a reference to his character. Meltzer notes that Hardy has creative control of his character in TNA, he can make his own schedule, which he wouldn't be able to do in WWE and he makes a lot of money on the indie scene as well as selling a lot of merchandise.
It should be noted also that Matt's brother Jeff is also under a TNA deal that I believe expires early next year as well. Jeff has spoken openly about wanting to go back to WWE at some point.
TJR Thoughts: I think sometimes when wrestling fans know a guy is a free agent and WWE is interested that it automatically means that the wrestler is going to WWE. It doesn't always happen. If TNA can afford Matt then he might want to stay because if WWE gets a hold of him will they just get rid of this "Broken" character that he came up with or would he go back to being normal Matt Hardy that WWE fans know? I assume he would want some more info on that if he were to sign.
Since Matt Hardy is 42 years old and Jeff Hardy is 39 years old, perhaps 2017 is the time when they will return to WWE. Then again, they seem to be in a good spot right now and if they want to keep a lighter schedule then they could stay exactly where they are.
The greeting that uninvited visitors get when they show up at The Hardy Compound & they're not welcomed. #DELETEpic.twitter.com/HmJ7l53AoZ

— MATT HARDY (@MATTHARDYBRAND) September 19, 2016