Report: WWE Has Moved Mustafa Ali to the Raw Roster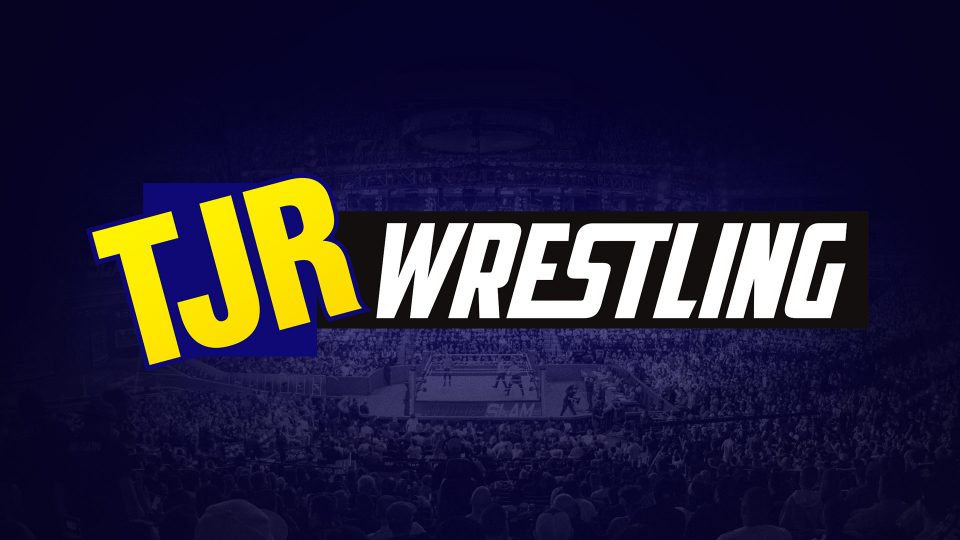 There's a change coming for WWE superstar Mustafa Ali. It has been reported by PWInsider's Mike Johnson that Ali is going to be moved from the Smackdown roster to Raw.
Ali has not been booked regularly on Smackdown since February of this year. Sometimes WWE gives their superstars breaks where they are off TV for months even when they don't have injuries (like The IIconics earlier this year) and then they are brought back when there is a storyline. If you go to his WWE.com page as of this writing, it still says Smackdown for him, but that could change.
We don't know right now when Ali will appear on Raw. There is a Raw taping going on today, but Ali posted a photo where he appeared to be at home.
Athlete. pic.twitter.com/HCDUYYI4DS

— Mustafa Ali / Adeel Alam (@AliWWE) June 17, 2020
It's also not known if WWE will try to explain why Ali was moved to Raw. When AJ Styles was moved to Smackdown recently, they said he was traded for future considerations, so WWE could say that Ali and some other wrestlers were part of that. We just don't know how WWE is going to address it.
There were rumors that Ali was going to be revealed as the Smackdown hacker, but that may not be true or they could have the hacker involved on Raw as well. Ali as the hacker was a theory because some of the graphics used are similar to what we see during his entrance in the ring.
It was on June 6 when Ali understandably expressed frustration on Twitter about not being utilized while he was in the prime of his career. Ali is 34 years.
Yeah man. It's real nice to be in your prime and wanting to use the exposure you get to bring light to serious topics, but instead forced to the sidelines for reasons beyond your control. Real nice to not be allowed to do what you're passionate about. https://t.co/ZR2TpRLZDk

— Mustafa Ali / Adeel Alam (@AliWWE) June 6, 2020
Ali has yet to win a championship during his four year WWE career.
The biggest push of Ali's WWE career came in early 2019 when he was going to be in the Elimination Chamber match for the WWE Title featuring Daniel Bryan and others. Unfortunately, Ali suffered a concussion prior to the show, Kofi Kingston was put in his spot and Kofi went on to win the WWE Title. At the Fastlane 2019 PPV prior to WrestleMania, Ali did get a WWE Title shot with Kevin Owens against Daniel Bryan in a triple threat, but Bryan retained his title.
TJR Thoughts: Best of luck to Ali on Raw. I hope he doesn't get lost in the shuffle and that there's a plan for him. He's legitimately one of the best guys on the WWE roster. He's a former cop and he's a very honest person that is great on social media as well. I'll always root for him.