Report: WWE Has Ended "Talking Smack" As A Weekly Show, Will Continue Post-PPVs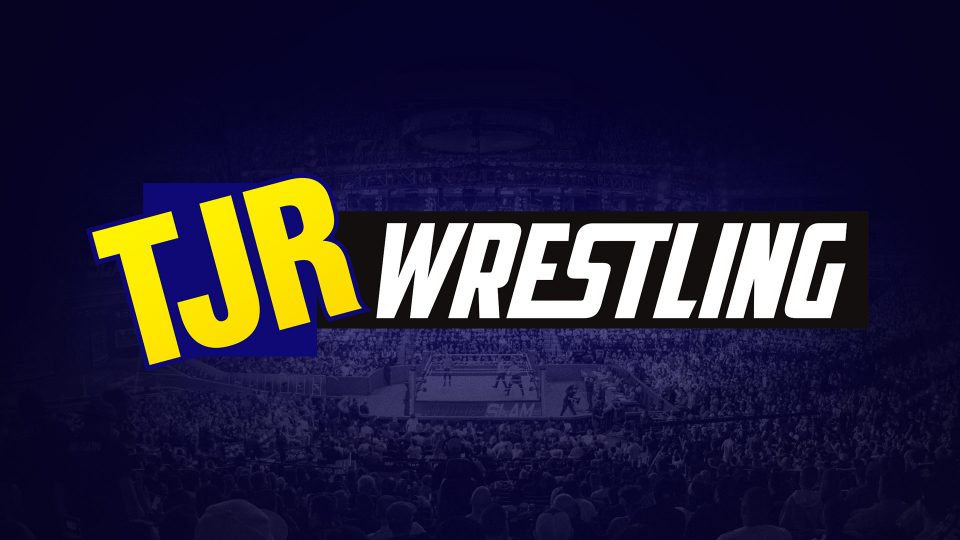 It was announced on Friday that WWE has decided to end the "Talking Smack" show as a weekly airing on WWE Network after Smackdown Live and 205 Live. The news was broken by PWInsider on Friday afternoon. confirmed my WWE with this statement.
"We continuously review WWE Network's programming line-up based on a variety of factors, including viewership and subscriber research. Talking Smack and Raw Talk will air following pay-per-view events, and Tuesday will continue to feature 205 LIVE."
I'm not a fan of the announcement because I enjoyed watching Talking Smack from the time it debuted last summer following the brand split. There's no reason given for the change other than the simple "not enough people watched it" explanation that Dave Meltzer tweeted on Friday.
It's a shame that WWE decided to end it because it was a major plus for the talent to be on the show and try to further storylines. Also, this moment with The Miz and Daniel Bryan from last August was probably the best promo of 2016. It felt real and that's what Talking Smack brought to the table.
On a final note, I tweeted about it earlier today and apparently this was how Renee Young, the co-host on the show, found out about it.
Hmmmm that's one way to get news. https://t.co/sNIYUZfD7N

— Renee Paquette (@ReneePaquette) July 14, 2017
They probably should have told her first. Just saying. We'll miss you Talking Smack.