Report: Kevin Owens & Sami Zayn Were Sent Home From WWE's European Tour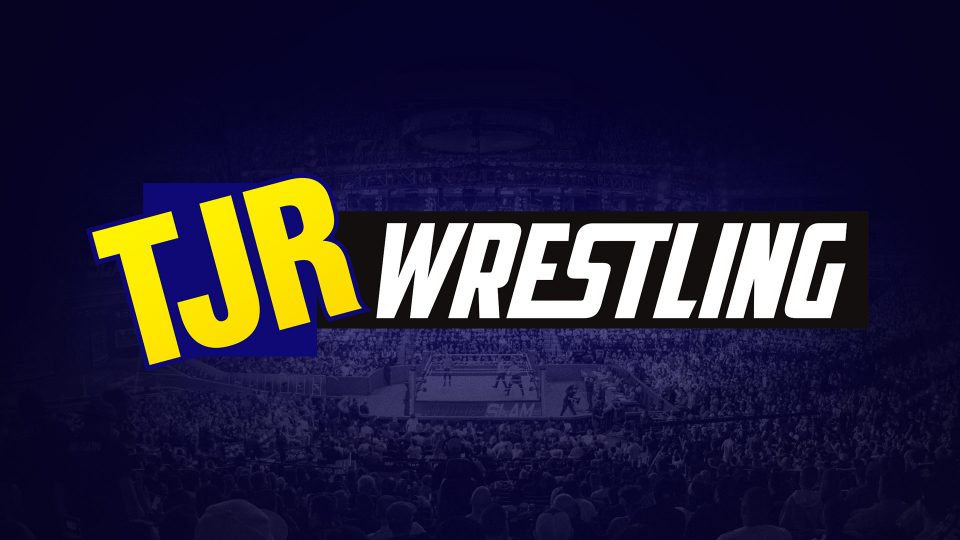 Kevin Owens and Sami Zayn were reportedly sent home from WWE's European tour. This is according to PWInsider.com which states that the pair were sent home for "several things that came up over the course of the tour."
PWInsider notes that during yesterday's TV taping of Smackdown from Manchester, Owens and Zayn allegedly "did what they wanted" during the end of their segment with New Day instead of being physically run off by the team.
PWInsider also states that there was an incident on the tour bus after the Smackdown taping where Owens was complaining loudly. One person declared this to be "the last straw following a long few days of touring." Another source that spoke with PWInsider said that Owens was "just venting." However, the problem that Owens and Zayn caused during the Smackdown taping may of exacerbated the issue on the tour bus, forcing WWE to do something about it.
No word on if there will be any further actions against them.
Picture used above is courtesy of WWE.com.