Report: Kairi Sane Injured During Match with Nia Jax at WWE Raw Tapings; Two Matches Announced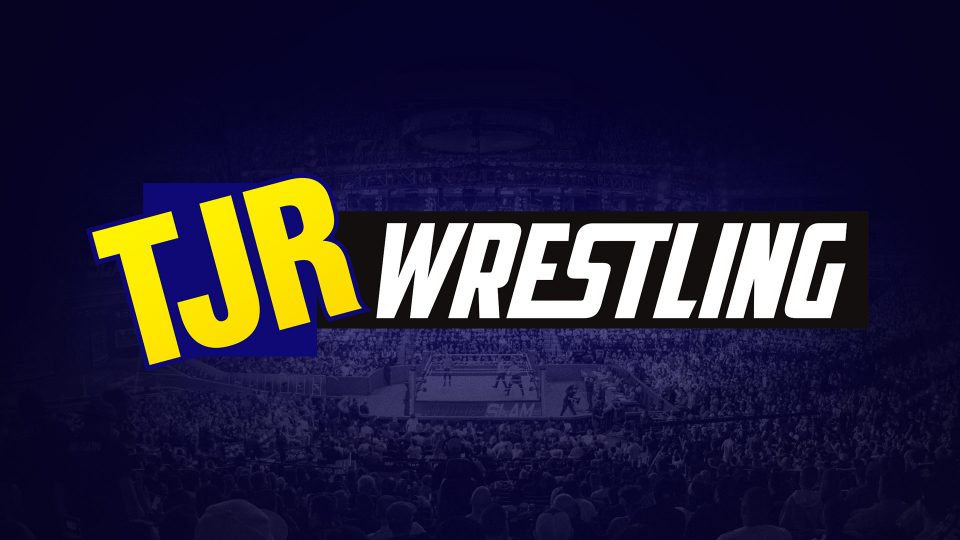 While wrestling Nia Jax during yesterday's RAW tapings (to be aired on June 1st), Kairi Sane suffered what appeared to be a significant cut to the head.
According to Fightful Select, who first reported the story, the cut happened when Jax threw Sane face first into the corner of the steel ring stairs outside of the ring.
The match was stopped as Sane was attended to by WWE's medical personnel, at which pointed Sane was bandaged up, and the match continued.
According to Dave Meltzer of the Wrestling Observer Newsletter, Sane sustained "significant" damage. However, after she was bandaged up, Sane insisted on finishing the match, and she and Jax went right to the finish when the match resumed.
During Jax's last match with Sane on April 20, there was a scary spot where Jax threw Sane back first into the turnbuckle. There was no injury to report, but a lot of fans were angry with Jax about it.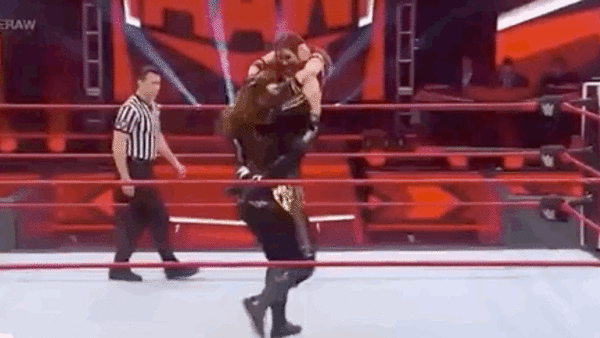 Kudos to Sane for finishing this match. We don't know the result, but it was likely a win for Jax, who is facing Sane's friend Asuka for the Raw Women's Title at Backlash on June 14.
Two More Matches Announced for Next Week's Raw
Yesterday, WWE announced the following for next week's RAW, along with the Jax vs. Sane match:
WWE RAW Woman's Champion Asuka vs. NXT Woman's Champion Charlotte in a non-title Champion vs. Champion match
New United States Champion Apollo Crews defending his title against an opponent of his choosing.
That means we know three of the matches heading into Raw next week.
Next week's Raw, Smackdown, Main Event and 205 Live episodes were taped yesterday at the WWE Performance
Today at the WWE Performance Center, they are taping today's and next week's editions of NXT.