Report: Jey Uso Arrested for Driving While Intoxicated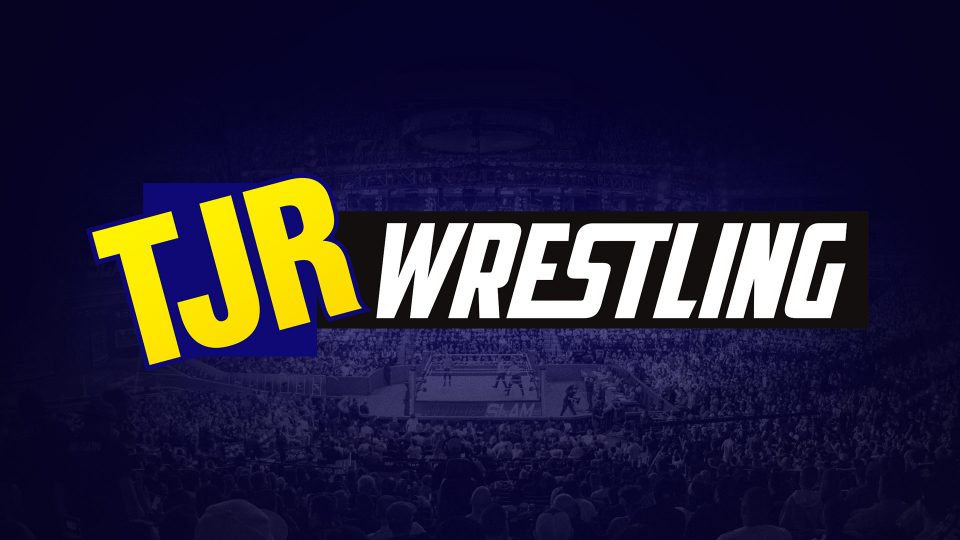 Jey Uso was arrested for Driving While Intoxicated (DWI) in Hidalgo, Texas. According to PWInsider, Jey was arrested on Sunday, January 14 for "Driving While Intoxicated First" with the first being listed because it means it is his first offense. The arrest is listed on the website of the County of Hidalgo, TX.
The WWE Smackdown brand was in Hidalgo for live events on Saturday and Sunday with TMZ reporting the arrest happened after WWE's live event on Sunday.
Jey was released shortly after the arrest on a $500 bond. PWInsider reported also that the charge will be considered a Class B misdemeanor as long as his alcohol blood level was under 0.15 percent. If Jey is convicted, he may have his license suspended for anywhere from 90 days to one year. It's also possible that he could face jail time.
Jey's real name is Joshua Fatu is currently one half of the Smackdown Tag Team Champions with his brother Jimmy Uso. Jimmy was arrested for DUI in 2011 and in 2013 for driving with a suspended license.
Here's one of the mug shot photos that was released.
Here's the WWE statement on the matter: "Joshua Fatu is responsible for his own personal actions. We are investigating the matter and awaiting information from local law enforcement officials."
There has been no comment from Jey Uso yet.