Report: Hardy's Contract Expires Soon; WWE Has Interest in Broken Gimmick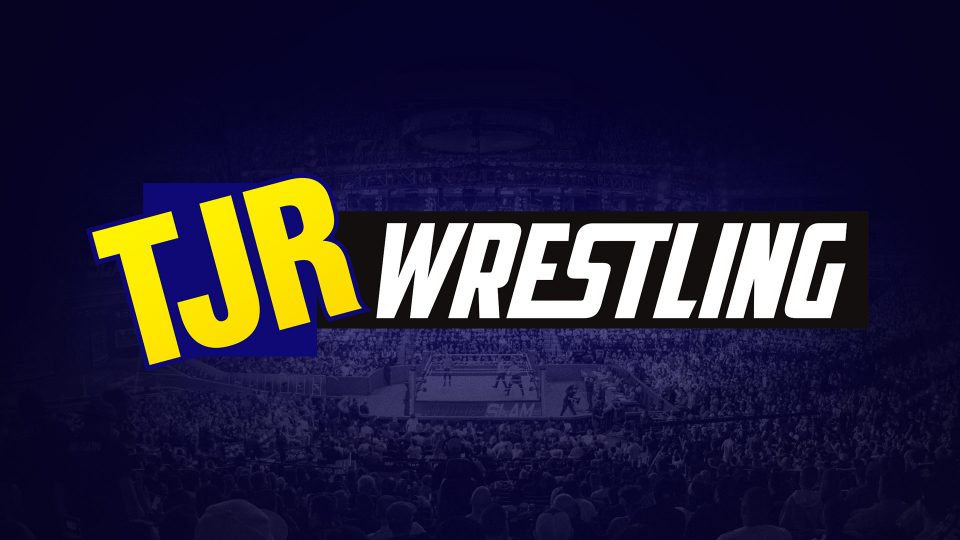 Broken Matt Hardy and Brother Nero (Jeff Hardy) are arguably the hottest act in professional wrestling.
They are currently signed with TNA Wrestling and are also allowed to work various independent shows. TNA has tried to sign Matt and Jeff to exclusive deals in the past, but they're making so much money on the independent scene that TNA's offer would have to blow them away.
Jeff's contract expires sometime in February of this year, while Matt's contract expires on February 27. WWE reportedly has interest in acquiring Matt and Jeff Hardy as their "broken" gimmick has huge merchandising potential in WWE. This is according to the latest edition of Dave Meltzer's Wrestling Observer Newsletter.
Meltzer notes that as of right now, the Hardys are early in the negotiation process for new contracts. A big thing with Matt will likely be creative control over his character, since Broken Matt and the direction of his character thus far has largely been his doing.
There's a "live" Impact tonight with the Hardys expected to make an announcement, so perhaps they will say they are staying. For now, their future is still up in the air.
Thank you to the Wrestling Observer Newsletter for this story. For subscription information visit wrestlingobserver.com now.