Report: Charlotte Flair Expected to Miss Some Time After Storyline Injury on WWE Raw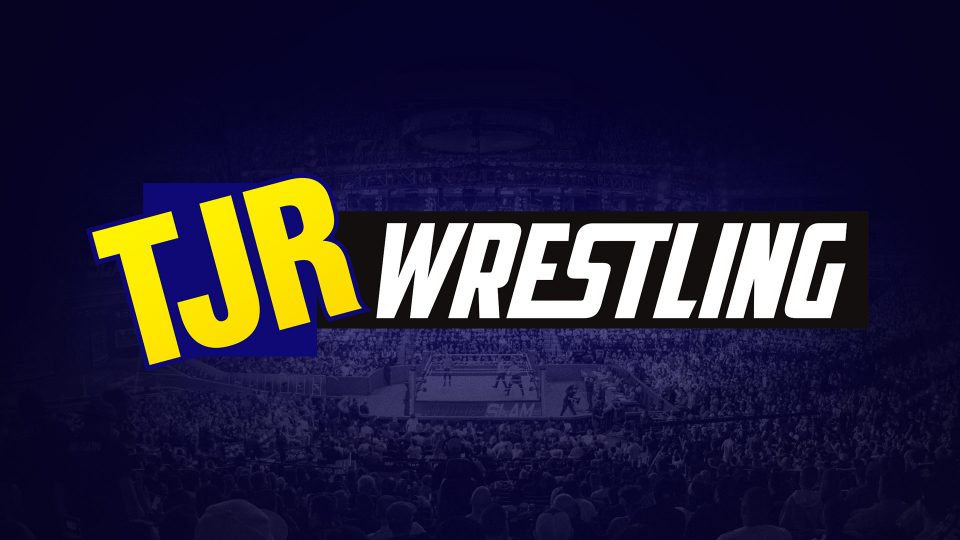 A big WWE name is going to be out of action, but we don't know the length of the absence exactly. There are a lot of different reports about there. First, a summary of what happened.
During last night's episode of WWE Monday Night Raw, Charlotte Flair injured her left shoulder in a segment with Nia Jax early in the show. It was just part of the storyline. Later in the night, Flair lost a Raw Women's Title match to Asuka. It was a clean loss for Flair when Asuka slapped on the Asuka Lock submission hold and Flair tapped out. Flair doesn't lose by submission like that very often, but it was done to put over Asuka in a big way.
Later in the show, Flair was interviewed about the loss when Nia Jax attacked her from behind. Jax ended up slamming the cover a container onto Flair's left arm. Charlotte, who worked the match with Kinesio tape on the left shoulder to sell the injury, was down holding her left arm. The storyline attack will be used to explain why Charlotte is off television.
The WWE storyline update says this on the company website:
Charlotte Flair is being evaluated for an injury following the ruthless attack by Nia Jax on Raw, WWE.com has learned.

Flair had already suffered an injury in a brawl with Jax prior to her Raw Women's Title Match with Asuka. After coming up short against The Empress of Tomorrow, The Queen was ruthlessly attacked in the backstage area by Jax, who slammed a road case into Flair's arm. While the specifics of The Queen's injury have not been fully determined, it is believed she may have suffered a potential collarbone fracture.

Stick with WWE's digital and social platforms for more information on Charlotte Flair's status as it becomes available.
If they go with the collarbone fracture story then that's around two months or less. Some NFL players have had that injury in recent years and usually come back in around that timeframe, but it's just work in this case.
There have been mixed reports on how long Charlotte is going to be out of action.
It was reported by PWInsider's Mike Johnson that Charlotte might miss about six weeks of action due to an "elective surgery." There is no injury or sickness to report. I was told this by a source that this report was accurate in terms of the surgery, but the length of time that Charlotte may miss is unknown.
The Wrestling Observer's Dave Meltzer reported something similar to Johnson while noting that Flair's surgery is not for her shoulder. That's correct. The timeline Meltzer was told was a return around SummerSlam, which would be similar to the six weeks that Johnson mentioned because SummerSlam is in two months on August 23 and if Flair is going to be on the card then a return to TV in six weeks makes sense.
There's a story from Alex McCarthy of Talksport that says the 34-year-old Charlotte has a "zero percent chance" of returning for SummerSlam on August 23. Their report says that Charlotte may be out for as long as the Royal Rumble or perhaps earlier around Survivor Series if there's a good storyline in place.
Charlotte Flair is a 12-time Women's Champion in WWE. That's 10-times on Raw and Smackdown and two times in NXT as well.
TJR Thoughts: From the people I talked to, it is true that it's not surgery for an injury and while she will be out of action, she could be ready to go for SummerSlam. However, WWE and Charlotte may choose to stay out of action a bit longer just to give her a break from TV. It may only be something that Charlotte and management knows right now.
Charlotte is also engaged to Andrade, so if they are planning a big wedding for whenever the wedding happens then she'll be busy dealing with that too. Every wrestling character needs a break at some point.
I think Charlotte's an awesome performer, but keeping her off TV for six weeks or a few months isn't the worst thing for her. It will make her feel fresh when she comes back.