Backstage Notes On AEW Talent Meeting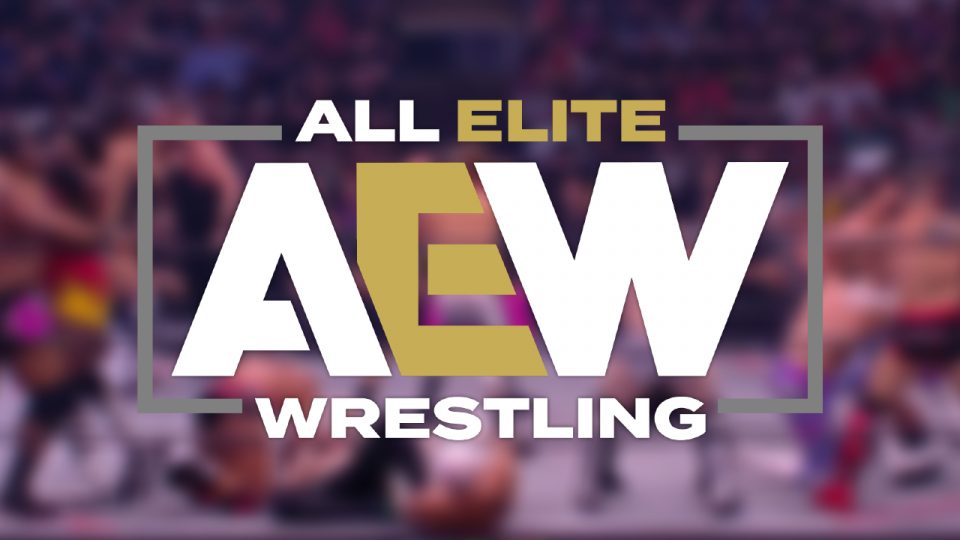 Numerous details have emerged from AEW's recent talent meeting, including reports of one particular Executive Vice President coming across as being frustrated regarding recent events.
News of an All Elite Wrestling talent meeting being called broke ahead of the latest Dynamite. Fightful Select noted that although the meeting was mandatory, "plenty" AEW roster members weren't in attendance as they weren't flown in for these tapings.
Writing in this week's Wrestling Observer Newsletter, Dave Meltzer has detailed generally what was said. Overall, all of those who spoke at the meeting are said to have been positive, with Tony Khan promising to continue promoting AEW as an alternative to WWE and Pat Buck reiterating the importance of talent relations.
Kenny Omega, however, was reportedly "harder on the talent", coming across as being frustrated with how certain events had developed. AEW's roster is said to be split on their reception to Omega's stance, with half believing he was merely being impassioned, while others believed he displayed "tough love", as PWInsider's Mike Johnson put it.
Most notably was confirmation that Megha Parekh, the head of AEW's legal department, had sent a letter to Stephanie McMahon and Nick Khan regarding contract tampering. It had been noted that Paul 'Triple H' Levesque had been in contact with a number of AEW talent about a move to WWE.
All Elite Wrestling has seen a mixed atmosphere backstage as of late with a number of issues causing distress and upset. This meeting is believed to have resolved some, if not all, concerns.