Recent AEW Match Sparked Concern For AEW Management Over Physicality Issues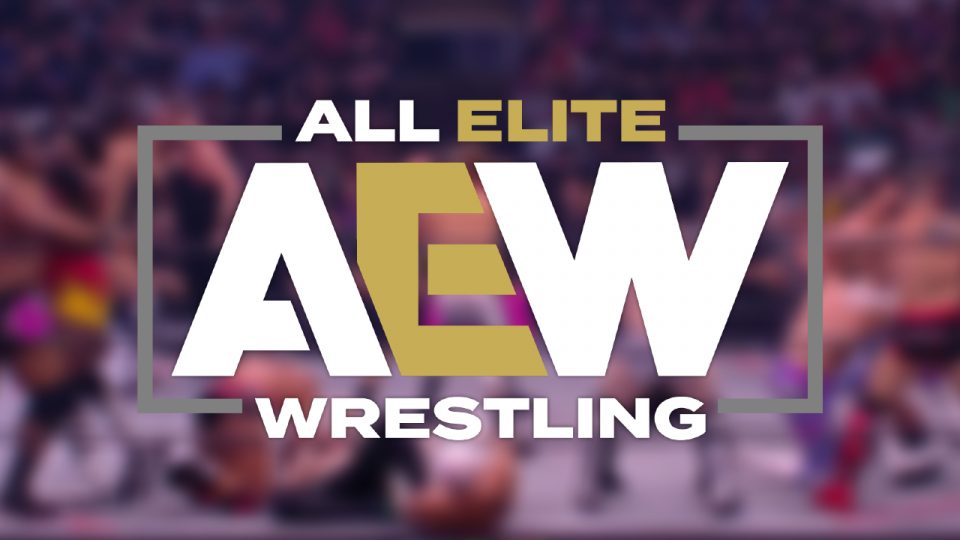 A recent AEW contest went viral on Twitter for what appeared to be physicality issues, leading to AEW management having to reportedly intervene backstage.
Athena vs. Jody Threat from the October 17th AEW Dark: Elevation appeared to go wrong when Athena seemingly took liberties with Threat and got overly physical. Her striking was noticeably harder than normal and her behaviour was reckless in execution.
The physicality began when Jody appeared to slip during a comeback sequence and allegedly asked the former Ember Moon what the next step of the match was, which is when Athena laid into her opponent. The one-time NXT Women's Champion eventually defeated Jody Threat in just under five minutes.
Per a new report from Fightful Select, this wasn't a case of Athena taking advantage of the less-experienced Threat. Instead, the mannerisms displayed by 'The Fallen Goddess' were reportedly done due to the shift in character alignment for the match; Athena played the role of a heel, despite being a babyface, due to the sizeable reaction Jody Threat got during her entrance.
It's said that AEW officials approached both Athena and Jody backstage following the encounter, with no confrontation being made between the two. Although it's stated that Jody was capable of handling that level of physicality, a source claimed that Athena should've used the chance to "lead by example".
The match marked Jody Threat's debut for All Elite Wrestling, emanating from Jody's hometown of Toronto, Ontario, Canada. She was one of several enhancement talents brought into AEW's Canadian debut, alongside The Voros Twins, Kobe Durst, and ex-WWE Superstars The Bollywood Boyz.