WWE Rumor: The Undertaker's WrestleMania Opponent Could Be Braun Strowman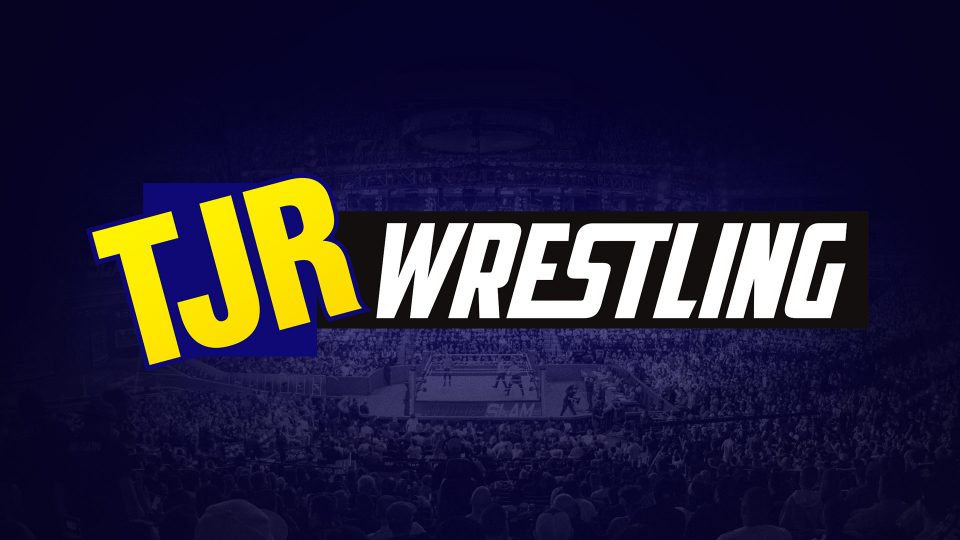 Does that headline make you groan in anger? Well that's too bad because if you know anything about Vince McMahon as a wrestling booker then you should know that he loves big man wrestlers. In addition to that, he loves matching big man wrestlers against eachother.
The latest rumor comes from Bryan Alvarez of F4WOnline.com on a recent edition of Wrestling Observer Live. He said that the plan for Braun Strowman is to face Big Show at Fastlane (hinted at during the end of this week's Smackdown), get the win over him and then face The Undertaker at WrestleMania.
Let's call it a rumor for now, which is why I put that in the title. I think too often you might see internet sites report things as fact even though it's a rumor. I didn't hear Alvarez' show myself, but I have been a subscriber to the website he has with Dave Meltzer for about ten years and I don't think he would put that out there unless it was a reliable source.
The original plan for The Undertaker at WrestleMania was a match with John Cena. That's not going to happen because Cena will likely miss WrestleMania due to shoulder surgery a few weeks ago. That match would have been huge since they haven't had a featured match since Cena became a top guy 10 years ago and that's the kind of match that definitely belongs at a WrestleMania.
As we all know in WWE, plans can change and perhaps they will.
The reason to do a match like this is to elevate Strowman to the position as WWE's giant of the future. The Undertaker is 50 years old and may only have a few matches left him. Kane turns 49 years old in April and is probably going to retire within a year or two. Big Show turns 44 years old in a few weeks. How many years left does he have? Maybe two or three at best. All of them work schedules where they are given plenty of time off too, so at least WWE is being smart about how they use them.
By having Strowman go over Big Show and then face Undertaker (whether he wins or loses, we don't know yet), it elevates him to a near main event level. He's only 32 years old, so he's got many years in this business if he keeps working hard and improving.
The negative to doing the Strowman/Undertaker is that it's obvious Strowman is a limited wrestler. There are so many talented performers in the company that could have a better match with Undertaker. I think they should do Undertaker vs. Owens because Owens is a pure heel that has done a great job in his first year on the main roster. He's earned the spot of being in a high profile match. Even if Owens were to lose it would be fine because he's such a good talker he can make people believe in him due to his promos.
I'm not sure if WWE will go through with the match, but they probably realize this is the best way to make Strowman into a legit main event star.
At least Strowman has come a long way from his day in the Rosebuds with Adam Rose.