WWE Rumor: The Miz vs. Braun Strowman at WrestleMania 34?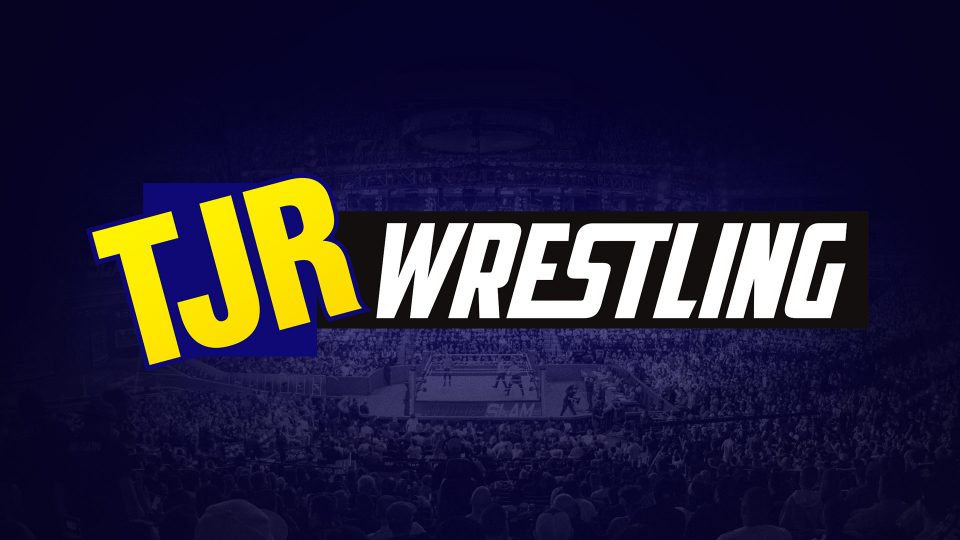 The Miz regained the Intercontinental Championship this past Monday on Raw when he defeated Roman Reigns. Miz won the match after he exposed the middle turnbuckle, sent Reigns into it and Miz hit the Skull Crushing Finale for the second time to win the match and the title.
The title change wasn't a shock because Reigns is a favorite in the Royal Rumble match and is rumored to face Brock Lesnar for the Universal Championship, which has been the plan since last March. Reigns could get the title shot by winning the Elimination Chamber match in February too. According to this week's Wrestling Observer Newsletter (available at WrestlingObserver.com via subscription), the Lesnar/Reigns match is still on.
As for what's planned for The Miz in his 8th reign as Intercontinental Champion, the Wrestling Observer's Dave Meltzer wrote that Miz is going to feud with Braun Strowman leading to a WrestleMania 34 match between the two men. It would be one of the biggest matches on the show. It should be noted that Meltzer also wrote "but a lot can change" so it's like the match is set in stone right now.
On another Miz note for WrestleMania, the due date for his first child, a daughter, is on April 6. That is two days before WrestleMania 34 on April 8. Good luck to The Miz and his lovely wife Maryse on the upcoming birth of their child. It was revealed on Total Divas.
TJR Thoughts: The good thing about Miz vs. Strowman is that it's fresh, but it's tough to book Strowman as a face against a guy he is way bigger than. Strowman beats nearly everybody in his path (except Brock Lesnar in matches), so it may be hard to have him show weakness against The Miz. It also may be a quick match.
I figured Strowman would face Triple H at WrestleMania since they had that interaction at Survivor Series where Triple H tried to celebrate the win with Strowman and Strowman dropped him with Running Powerslams. I'm not sure if that was the plan and they changed it or maybe it was never the plan. Anyway, it appears as though The Miz vs. Strowman is the plan for now.