WWE Legend "Rowdy" Roddy Piper Passes Away At Age 61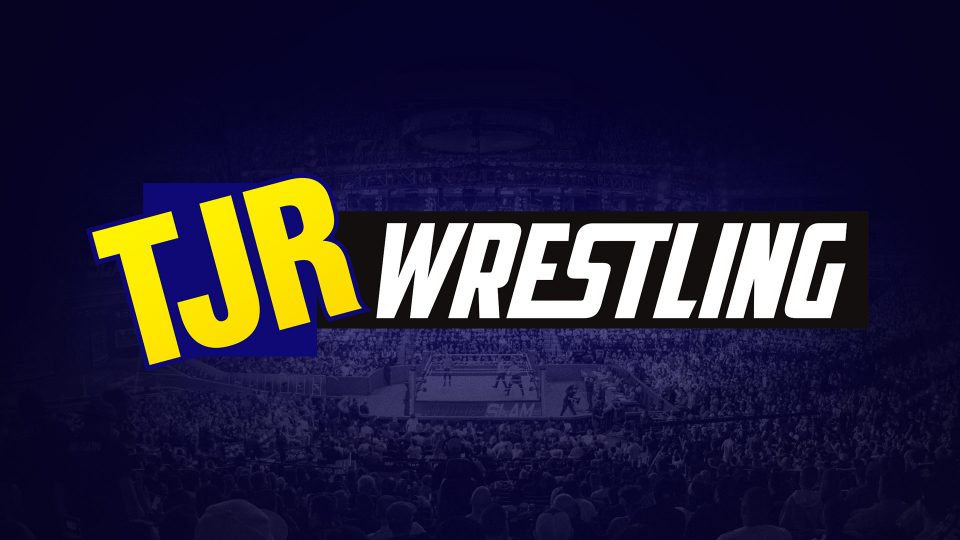 It is with great sadness that I share the news that wrestling legend "Rowdy" Roddy Piper passed away on Friday. It was reported by TMZ on Friday at around 6pmET and it has stunned the wrestling world.
His real name was Roderick Toombs, he was 61 years old and died by cardiac arrest while at his home in Hollywood. He is survived by his wife Kitty, three daughters and one son.
Piper had Hodgkin's Lymphoma cancer in 2006, but TMZ was told by a family member that it didn't come back and he just died in his sleep.
His son Colt, who recently just started in pro wrestling, commented on his father's death.
My father @R_Roddy_Piper was a great man and my best friend I will miss him forever and will alway try to be the man he raised me to be

— Colt Toombs (@ColtToombs) July 31, 2015
There are a lot of wresting people sharing their thoughts on him on Twitter, Facebook and Instagram. Piper's a guy that influenced a lot of people whether it's those of us that watched him as fans growing up in the 1980s and 1990s or people in the business that he worked with or simply inspired to get into the business.
Piper was one of the best talkers in wresting history. He was a masterful heel that was arguably one of the best villains ever. In a lot of ways, he was one of the most important wrestlers ever because he sold WrestleMania 1 as much as anybody. Even though he was on the losing side of that main event with Paul Orndorff against Hulk Hogan and Mr. T, he was the antagonist that helped get the crowd to rally around the fan favorites.
As he got older and couldn't wrestle anymore, he still had so much energy and felt so alive. WWE brought him back to TV once in a while and whenever he was doing those Piper's Pit segments he looked like he was having as much fun as anybody.

Here's a photo of Piper from his Hall of Fame induction in 2005. It represents the kind of youthful enthusiasm he always seemed to have.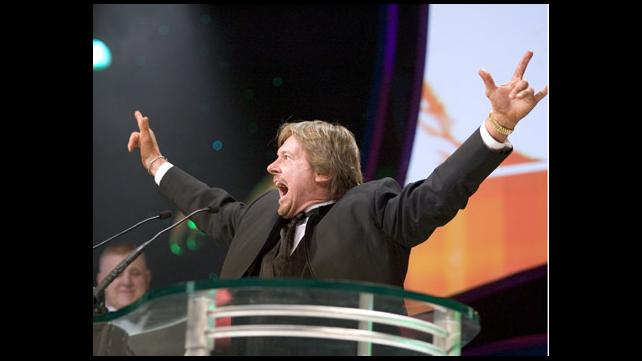 I'll write more about Piper in the next day or two because it's hard to think about or talk about anything else wrestling related right now.
Feel free to share your thoughts about him in the comments below.
Rest in peace, Hot Rod.