WWE Biographies & Behind-the-Scenes with Heather Hickey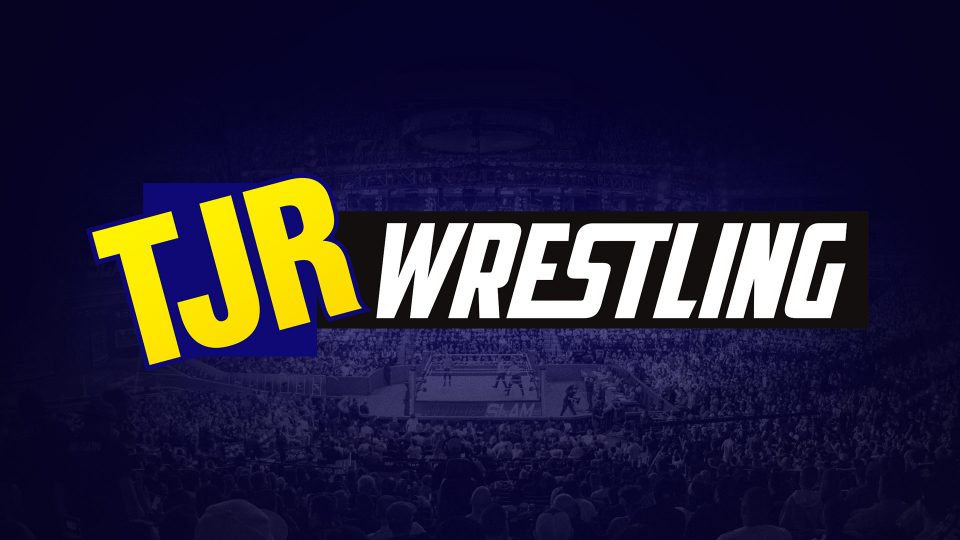 If you're like me, you love reading wrestler's biographies, and sometimes even those sensationalized tell-alls that go behind the curtain (sometimes these books are one in the same).
I thought it would be fun to start a TJRWrestling book club of sorts, and here's how it will work:
I will select a few books to read and post the titles here.
You can find the book(s) and read at the same time, so that we can all engage in a discussion. Or, you can wait to see my review.
I will post my reviews of each book about every 3 weeks, and we can discuss!
Here is the order of books that I will be reading first:
Death Clutch by Brock Lesnar and Paul Heyman
The Hardcore Truth by Bob Holly
The Stone Cold Truth by Steve Austin and Jim Ross
We'll feel out whether this is the best way to do a book club on TJRWrestling. I'm open to ideas and looking forward to discussing with you!
In the meantime, please check out the Wrestling Showgram podcast. I had the pleasure of being a guest smark and we discussed all things Rumble to Mania.