Inside The Ropes Radio: Owen Hart DVD Discussion And More!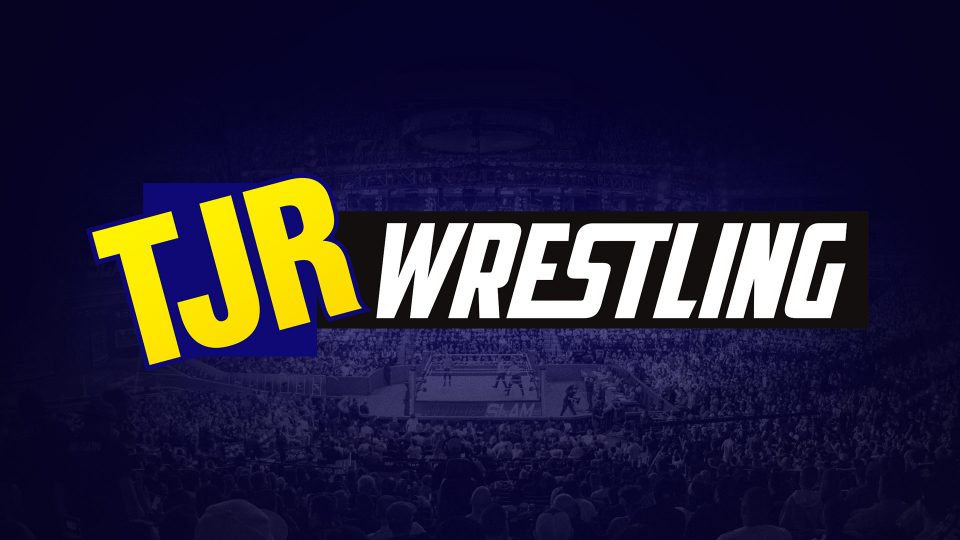 Wrestling fans were rejoicing this past weekend when WrestlingDVDNews.com broke the news that WWE were working on an Owen Hart DVD set complete with documentary and the project had been approved by Owen's widow, Martha Hart. Sadly, a miscommunication happened and WrestlingDVDNews followed up on Sunday with a statement from Martha saying:
"My children and I were unaware of this project until May 7, when it was brought to our attention by a friend who had read about it online. Contrary to your report, we do not back or support it in any way, nor has WWE requested our backing or support. From what little we know of the project, it seems to be another attempt to exploit Owen's memory, and his tragic death, for commercial gain. We have resisted that kind of initiative for almost 16 years. If WWE really wanted to honor Owen's legacy, it would just let him rest in peace."
On this past Monday's ITR, we talked about the subject at length. It's worth a listen as we talk about a fans perspective on how a majority of Owen's fanbase feel disappointed that Martha won't approve the DVD and then we look at it from the side of a woman who lost the love of her life at age 34 due to a negligent incident and her preference for Owen to be left in peace. It's a touchy subject, but I think you'll appreciate our discussion.
We pulled out an old gem of an interview from the archives this week. In 2013, my co-host Robert spoke to Lucha legend, Juventud Guerrera. Only problem is Robert didn't really watch WCW or much of ECW so he did a quick bit of research and went to work on interviewing 'The Juice' The problem is, since Robert had never heard Juvi refer to himself as 'The Juice' before, he naturally thought Guerrera was referring to himself as 'The Jew'. He also talks about his WCW & ECW run as well as his time with the lawnmower in WWE as a Mexicool. It's a fun chat with a man that's definitely a few slices short of a loaf.
We'd love to know what you think of any episodes you've listened to, so hit us up in the comments here or on our Facebook/Twitter pages.
I'll leave you with this. Back in November 2012, in his first ever UK podcast interview, I spoke to Chris Jericho about some of the highlights of his career, returning to do the Punk programme, the HBK feud of 2008 and more. Here's the link for a bit of vintage, pre-scarf wearing Y2J:
I'll be back next week to talk about what's going on with the show and talk to you about our chat with Former WWE star JTG and his brilliant e-book 'DAMN! Why Did I Write This Book?!'
CHEA! (JTG told me to start using that. I don't think I pull it off very well)
Kenny McIntosh
Inside The Ropes