Hulk Hogan Wins Lawsuit Against Gawker – Awarded $115 Million!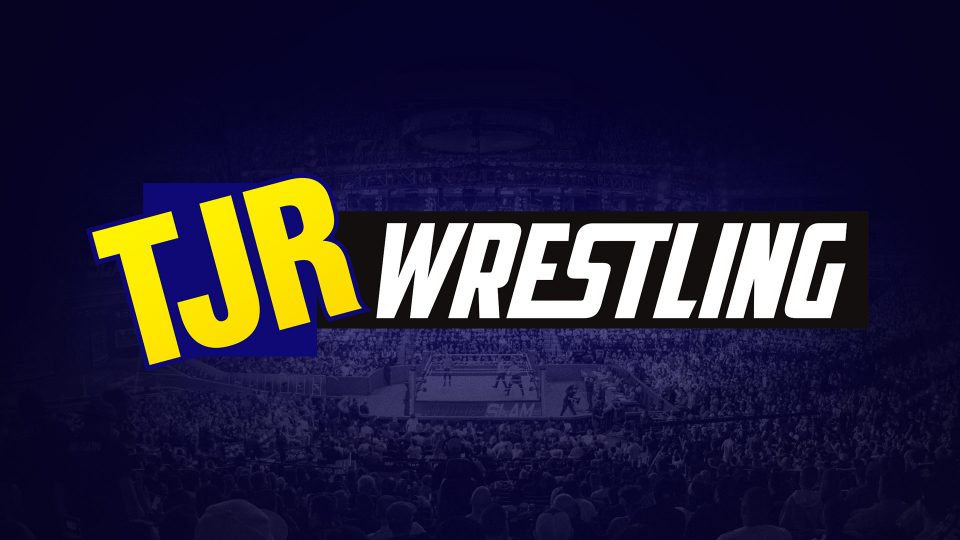 A few hours ago, WWE Hall of Famer Hulk Hogan defeated his biggest rival to date –Gawker, the website that released a trailer of a sex tape Hogan starred in without his knowledge.
The story was broken by TMZ on Friday evening, who noted that Hogan was awarded $115 million in the case.
The video was recorded back in 2007 by his now ex-friend Bubba The Love Sponge, and was allegedly stolen by an employee of Bubba's, Matt Lloyd. In the video, Hogan was seen having sex with Bubba's ex-wife Heather Clem.
Hogan was fired from the WWE last summer due to racist comments from Hogan getting leaked by the National Enquirer. His WWE firing led to him being released as a judge on Tough Enough midway through the season of the show. He was publicly vilified by certain sections of the media and fans alike.
During the heated trial, many different subjects and statements were broached including the size of Hogan's manhood, calling TNA a "small company", and an editor from Gawker saying that the limit of celebrity sex tapes being newsworthy was for four year olds.
Hogan had only sued the company for $100 million but the jury found that amount not enough. They broke down the damages as $55 million economic damages and $60 for emotional distress. This figure will probably rise with punitive damages.
Gawker founder Nick Denton went onto the offensive and released this statement immediately outside the courtroom:
"Given key evidence and the most important witness were both improperly withheld from this jury, we all knew the appeals court will need to resolve the case," he said. " I want to thank our lawyers for their outstanding work and am confident that we would have prevailed at trial if we had been allowed to present the full case to the jury. That's why we feel very positive about the appeal that we have already begun preparing, as we expect to win this case ultimately."
Tom Kludt, a CNN media reporter, has been covering the trial and posted to Twitter as the jury came back with their decision. Here are his tweets as the jury returned their verdict:
Jury awards Hulk Hogan $115 million in damages #hulkvsgawk

— Tom Kludt (@TomKludt) March 18, 2016
Hogan breaks down in tears after the verdict is read #hulkvsgawk

— Tom Kludt (@TomKludt) March 18, 2016
$55 million in economic injuries + $60 milliion for emotional distress = a massive amount in damages owed by Gawker #hulkvsgawk

— Tom Kludt (@TomKludt) March 18, 2016
Nick Denton and AJ Daulerio have sat motionless throughout, while a sobbing Hogan is consoled by attorney #hulkvsgawk

— Tom Kludt (@TomKludt) March 18, 2016
Keep in mind that Hogan may not see close to $115 million from this victory because there will be appeals and counter suits.
Ski's Take – WOW! Is this the biggest victory of Hogan's life? There's talk already that Hulk won't see anything near that amount after the appeals, but still, this is a huge victory not just for Hulk but for people that find themselves in the unfortunate position that he was in….publishing of sex tapes without consent. In the media right now there are hundreds of stories about men and women who have had recordings of themselves posted onto revenge sites, I bet those owners now are more than worried.
Will this victory get him back into the good graces of Uncle Vince and everyone at Titan Towers? That I'm not so sure about. Yes this victory has vindicated his decision in taking Gawker to court, but if he hadn't said what he did in the first place, then I would imagine he would still be employed by the company now.