Austin Aries Debuts In WWE NXT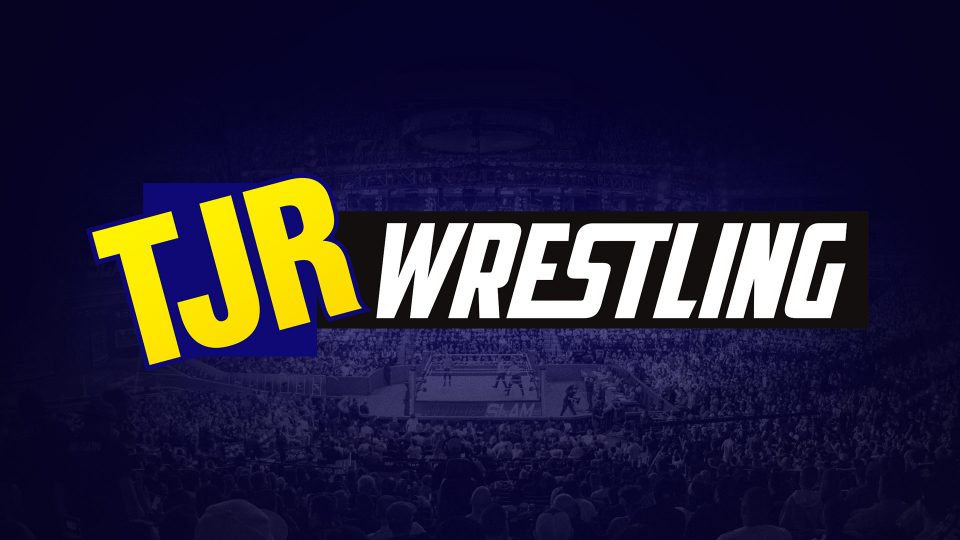 Former Ring of Honor and TNA World Heavyweight Champion Austin Aries made his WWE debut during tonight's (January 22) NXT television tapings at the CFE Arena in Orlando, Florida. NXT General Manager William Regal stood alone in the ring while he introduced Aries, who he described as the brand's greatest signing to date. This episode of NXT will be airing on the WWE Network on Wednesday, March 2.
World Wrestling Entertainment's official YouTube channel released the following video of Aries making his grand entrance into the CFE Arena. You can watch this video below.
Triple H tweeted this morning that there would be a "huge surprise" during tonight's NXT tapings and Aries' WWE debut was what he was referring to. Once the news of Aries' arrival was revealed, Triple H had this to say:
2016 is just getting started…… #WeAreNXThttps://t.co/sg6Xrl7zUk

— Triple H (@TripleH) January 23, 2016
PWInsider broke the story this week that Aries was seen in Pittsburgh, Pennsylvania, the assumption being that he was there undergoing the required medical tests before officially signing with the WWE. It sounded plausible as Aries was spotted backstage during an NXT taping in November, reportedly working a tryout for WWE officials. News of Aries working out a deal with WWE was kept under the radar due to the acquisition of AJ Styles, Shinsuke Nakamura, Doc Gallows and Karl Anderson dominating headlines for most of January.
It is also worth noting that WWE.com is referring to Aries as The Greatest Man Who Ever Lived, so it seems like he'll be keeping his ever popular nickname.
Mark's reaction: March 2 can't come fast enough! I'm happy it's finally happened. Aries can have some great feuds in NXT before inevitably moving up to the main roster. Getting to see Aries possibly face off against Samoa Joe, Sami Zayn, Finn Balor or even a returning Hideo Itami, in a WWE ring, is going to be a pretty cool sight to see. The incredible talent on WWE's roster continues to grow. Now it's just time for the creative team to step up and get it together. Once those mentioned above are all on the main roster, there's no way they can make a three hour Raw as average as it typically is. Here's to hoping for a great rest of the year for the WWE, it's been a terrific start!
Are you excited to see Austin Aries in NXT? How would you like to see his character handled? Keep the conversation going by leaving any of your thoughts in the comment section below.
Picture used above is courtesy of WWE.com.