September 15th – On This Day In Wrestling History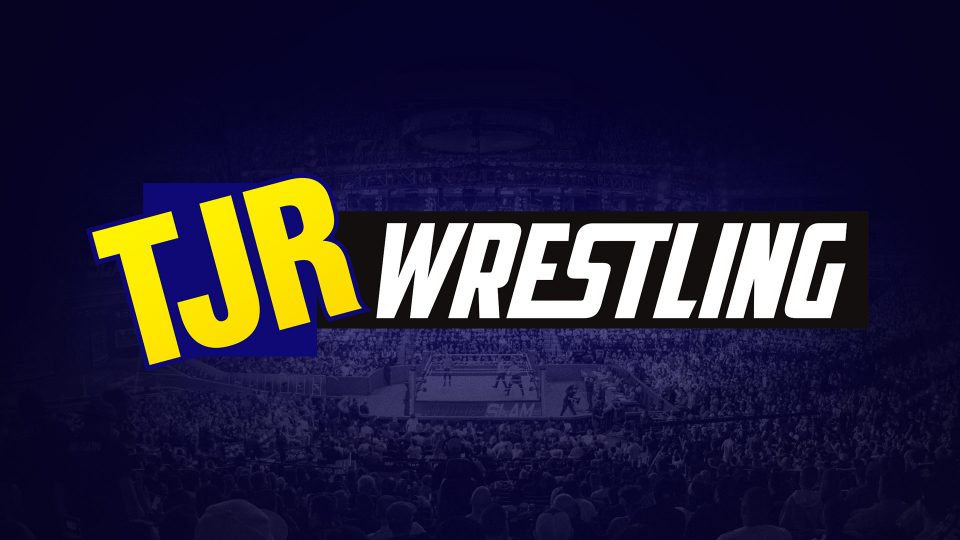 Our full On This Day In Wrestling History section can be found here.
1992 – There was a cross-promotion show that was held by the WWF and Japanese promotion WAR (War and Romance) in Yokohama, Japan. On the card we saw The Undertaker defeat King Haku and Ric Flair defend the WWF World Heavyweight Championship against Genichiro Tenryu.
1995 – WCW fires Steve Austin. Austin was out with a triceps injury at the time when he was sent his termination notice via FedEx mail. Eric Bischoff, Vice President of WCW at the time, reportedly didn't see Austin as a marketable performer. That aged well…
1996 – WCW presents the third Fall Brawl PPV. The main event saw a War Games match with Team nWo (Hollywood Hogan, Scott Hall, Kevin Nash and nWo Sting) taking on Team WCW (Lex Luger, Ric Flair, Arn Anderson and Sting). Team nWo picked up the win when nWo Sting submitted Lex Luger.
1998 – Jacqueline defeated Sable on Monday Night Raw to win the vacant WWF Women's Championship – the first champion since the belt was infamously thrown in the trash by Madusa on WCW Nitro.
2013 – WWE presents Night of Champions. In the main event, Daniel Bryan defeated Randy Orton to reclaim the WWE World Heavyweight Championship with a "fast count" from referee Scott Armstrong. The title was returned to Orton due to the fast count the next night.
2019 – WWE presented Clash of Champions PPV. In a unique situation, Seth Rollins and Braun Strowman went into the event as defending Raw Tag Champions but also had to face each other for Rollins' Universal Title in the main event. The team of Robert Roode and Dolph Ziggler captured the tag titles from the battling duo and Rollins successfully defended against Strowman. The only other title change saw The Revival dethrone The New Day for the SmackDown Tag Championships.
Notable Wrestling Personalities Born On This Day:
Curtis Iaukea (1937)
Teddy Long (1947)
Adrian Adonis (1954)
Phil LaFon (1961)