November 5th – On This Day In Wrestling History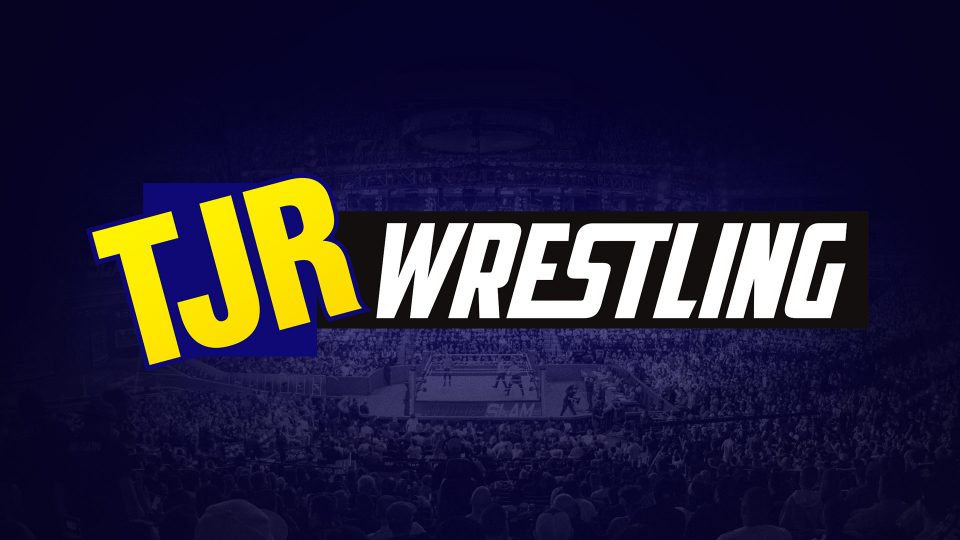 Our full On This Day In Wrestling History section can be found here.
1994 – ECW presented 'November To Remember' from the ECW Arena in Philadelphia. This is the event that saw Chris Benoit break Sabu's neck which birthed the nickname 'The Crippler'. The accident occurred just two minutes into the main event and stopped the match. 2 Cold Scorpio came to the ring as a replacement for Sabu and he and Benoit wrestled to a double countout. Elsewhere on the card, The Sandman turned heel when he revealed he was not actually blind, attacked Tommy Dreamer and was announced as the new client of Woman. In addition, The Public Enemy won their second ECW Tag Team Championship with a win over Mick Foley and Mikey Whipwreck.
2000 – In their first PPV since their national TV deal with TNN ended, ECW presented 'November To Remember' from Villa Park, Illinois. A mostly unremarkable card was headlined by a unique 'Double Jeopardy' match. The bout was essentially a four-man tournament for the ECW World Title with both semi-finals occurring in the same ring, at the same time, with the final beginning as soon as the semi-final matches finished. In the two 'semi-finals', Steve Corino defeated The Sandman and Justin Credible bested Jerry Lynn. This left Corino to defeat Credible and win the world title.
2001 – On Monday Night Raw, The Rock defeated Chris Jericho to win the WCW World Heavyweight Championship.
2002 – At a SmackDown taping in Manchester, New Hampshire, Edge and Rey Mysterio defeated Kurt Angle and Chris Benoit in a 2/3 falls match to win the SmackDown Tag Team Titles.
2006 – The first ever WWE 'Cyber Sunday' took place in Cincinnati, Ohio. The event kept the same fan-voting theme as it predecessor, Taboo Tuesday. In the main event, World Heavyweight Champion King Booker defeated WWE Champion John Cena and ECW Champion The Big Show in a triple-threat match. The fans voted for Booker's title to be on the line. The finish came about when 'celebrity' Kevin Federline hit Cena with his title belt. On the same card, 'Rowdy' Roddy Piper and Ric Flair defeated The Spirit Squad to win the World Tag Team Championship. This was Piper's first title in WWE since 1992 and only his second overall.
2017 – IMPACT Wrestling's 'Bound For Glory' 2017 took place in Ottawa, Canada. The only title change on the card saw Gail Kim defeat Allie and defending champion Sienna to win the Knockouts Title. Sami Callihan also made his IMPACT debut.
2018 – At a Raw taping in Manchester, England, The Authors Of Pain defeated Seth Rollins in a handicap match to win the Raw Tag Team Championship. In the main event, Drew McIntyre defeated Kurt Angle by tapout with Angle's own Ankle Lock.
Notable Wrestling Personalities Born On This Day: