November 2nd – On This Day In Wrestling History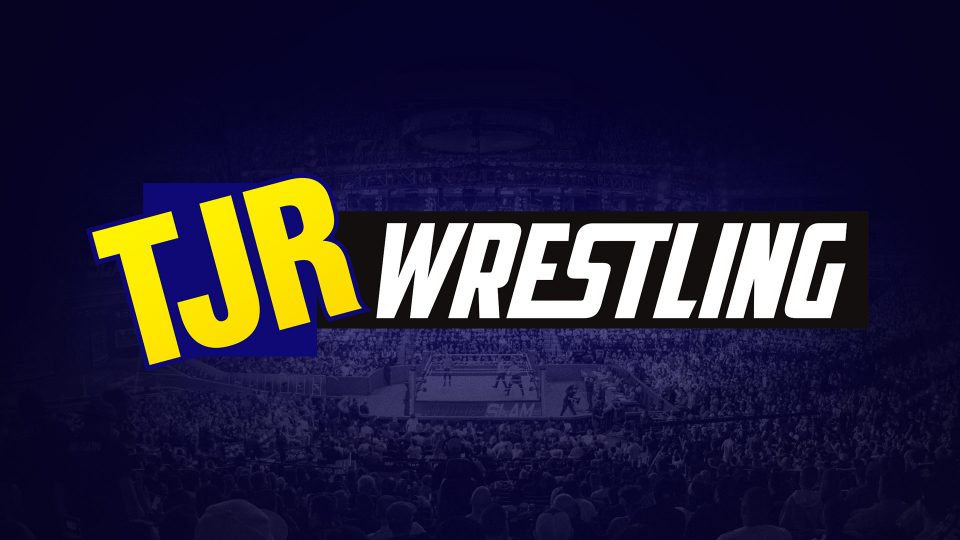 Our full On This Day In Wrestling History section can be found here.
1998 – On Monday Night Raw, Vince McMahon introduced the Hardcore Championship and awarded it to Mankind as a way to massage his ego as the chairman carried on manipulating him ahead of his Survivor Series masterplan.
In addition, having lost the ratings battle to Nitro the week before, Raw won this night by a rating of 4.8 to 4.1. They would never again lose a week in the 'war'.
1999 – Mankind and Al Snow defeat Crash and Hardcore Holly to win the WWF Tag Team Championship on an episode of SmackDown.
2004 – On a '$1,000,000 Tough Enough' segment on SmackDown, Kurt Angle challenged the contestants to a shoot wrestling match. Former amateur champion Daniel Puder stepped up and actually came very close to causing huge embarrassment to the former Olympic gold medallist by locking him in a key lock. Angle would have surely had to tap out if not for the quick thinking of Angle and referee Earl Hebner who counted Puder's shoulders to the mat quickly and saved Angle's credibility.
2007 – WWE Hall Of Famer The Fabulous Moolah (Mary Lillian Ellison) passed away aged 84. She died as a result of a heart attack in Columbia, South Carolina.
2018 – WWE Crown Jewel took place in Riyah, Saudi Arabia. On the show, Brock Lesnar won the Universal Title vacated by Roman Reigns due to his battle with leukemia. He defeated Braun Strowman for the vacant title. Shane McMahon also became a surprise replacement in the World Cup to become the 'Best In The World'. In the main event, Shawn Michaels came out of retirement for his first match since 2010 as he teamed with Triple H to face The Undertaker and Kane. What should have been a moment for the age was instead considered to be one of the worst matches of all time. The match was beset with problems including Triple H tearing a tricep muscle early in the bout and Kane accidentally losing his mask/wig.
2019 – The main event of Raw served as a warm up for the Survivor Series PPV with a five vs. five elimination match. Team Reigns consisted of Roman Reigns, Dean Ambrose, The Usos and Ryback. They faced Team Rollins (Seth Rollins, Kevin Owens and The New Day. Ambrose and Reigns were the surviving members for their team.
2020 – R-Truth was unsuccessful in a United States Championship attempt on WWE Raw. After losing to the full nelson, Drew Gulak suffered the same fate – only for 'The Almighty' to drape Gulak's arm over Truth allowing him to win the 24/7 Championship. In the main event of the show, Drew McIntyre defeated The Miz and John Morrison in a two-on-one match.
Wrestling Personalities Born On This Day: