December 1st – On This Day In Wrestling History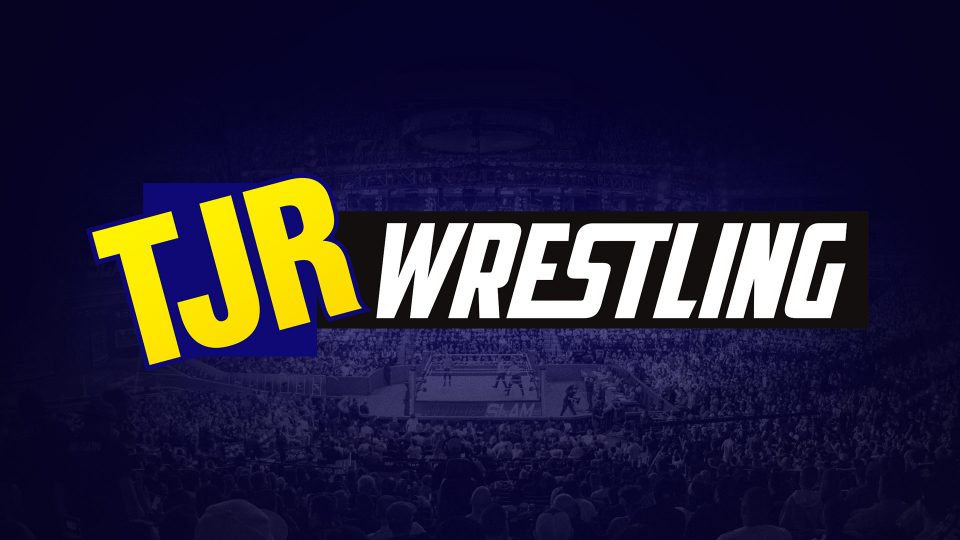 Our full On This Day In Wrestling History section can be found here.
1972 – In Yokohama, Japan, Bobo Brazil defeated Kintaro Oki in a match for the vacant NWA International Heavyweight Championship.
1974 – Stan Stasiak defeated Pedro Morales to win the WWWF Heavyweight Championship in Philadelphia, Pennsylvania. The finish appeared to be a double pin and no winner was announced in the arena. Instead, Stasiak was confirmed as the new champion on television that weekend. The change was done in this unusual way to move the title from Morales without fans in the arena rioting, which was a legitimate concern.
1998 – WWE pushed the envelope in one of the most infamous incidents of the arena at the conclusion of an episode of Monday Night Raw. After 'Stone Cold' Steve Austin and Mankind had defeated The Undertaker and The Rock, 'Taker raised Austin up on a giant version of his cross symbol, arms spread eagle for what looked, for all intents and purposes, like a crucifixion. WWE of course refuted these connotations but it seemed clear what the symbolism was intended to represent.
2012 – Adam Cole defeated Kevin Steen (Kevin Owens) in Reseda, California to win the Pro Wrestling Guerrilla World Championship in a Guerrilla Warfare match.
2013 – Davey Richards announced that he had left Ring of Honor. He would soon sign with TNA Wrestling alongside Eddie Edwards as The Wolves.
2019 – WWE presented their Starrcade network special from Duluth, Georgia. A low key event (of which only three matches were broadcast) was headlined by Bobby Lashley defeating Kevin Owens by DQ.
2020 – On an episode of IMPACT Wrestling, Jazz made her debut for the company, teaming with Jordynne Grace in a successful outing against Renee Michelle and Killer Kelly.
Notable Wrestling Personalities Born On This Day: