WWE NXT Lineup for Tonight (Dec. 18) Including Two Title Matches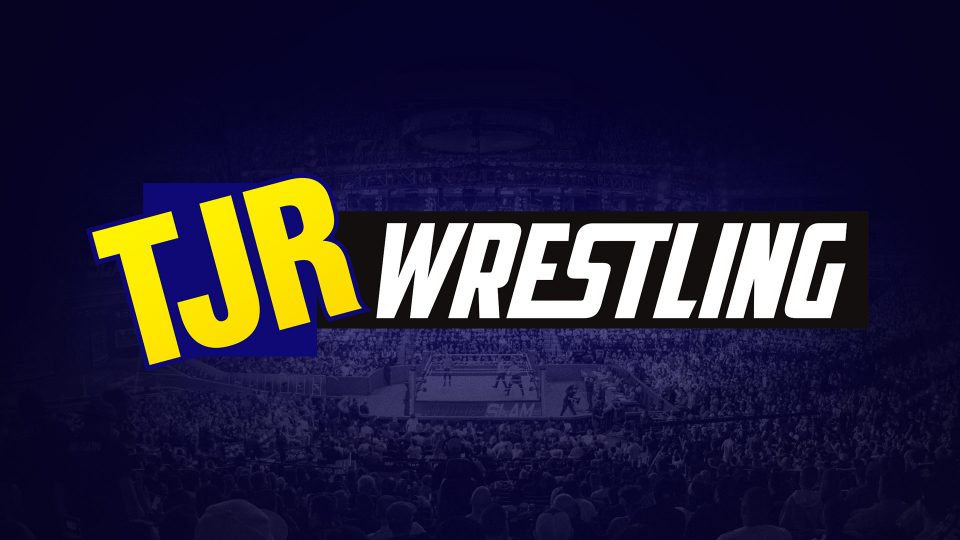 Tonight's edition of WWE NXT is the last episode of NXT this year. They are not doing a show next Wednesday because it's Christmas Day. This episode has been built up very well and last week they announced that two title matches will take place.
Here's what WWE.com has listed for the NXT preview this week along with some quick predictions by me.
* NXT Champion Adam Cole vs. Finn Bálor kicks off NXT and will be presented commercial-free
I wrote out my predictions in my NXT Reaction column last week. Here it is again: "I think Adam Cole will retain the NXT Title against Finn Balor. It's heel vs. heel, but the crowd will be into it because they love both guys. It's a good spot for Johnny Gargano to return and distract Balor to cost him the title win. I think the top two matches at NXT Takeover in February will be Cole vs. Tommaso Ciampa for the NXT Title and Balor vs. Gargano."
Just to add to that, I think telling the audience that it's going to be commercial-free and starting off the show is great. That tells the fans that one of the most important matches of the year is going to start off the show and even if they get 20 minutes, there won't be a commercial. I still pick Cole to retain in what should be an outstanding match.
* Rhea Ripley gets her NXT Women's Title Match with Shayna Baszler
This is also a prediction I wrote in the NXT Reaction column last week: "I think Rhea Ripley is going to beat Shayna Baszler to win the NXT Women's Title. I also think the rumors of Baszler going to Raw to face Becky Lynch will happen in early 2020, so they'll need to get the title off Baszler. It's time for a title change with Ripley as the featured woman in NXT as the new champion."
I'm guessing they will go on last because the men's title match is going on first. That would make sense at least. Ripley celebrating with other babyface women's wrestlers on the show would be a cool way to end the year for NXT.
* What's next for NXT Cruiserweight Champion Angel Garza?
I don't know. A match? I really liked Garza's match last week when he beat Lio Rush to win the NXT Cruiserweight Title. I think if they set up a rematch for January 1 that would be a smart move. I know not every former champion should get a rematch, but in this case it would be welcome based on the story they have told.
* Will NXT UK continue to impress ahead of Worlds Collide?
Most likely yes. Here's what WWE.com has to say about it:
As the clash between NXT and NXT UK at WWE Worlds Collide on Saturday, Jan. 25 draws near, Superstars from the British brand have been crossing the pond to give NXT a taste of what lies ahead in Houston.

While Kassius Ohno came up short against Matt Riddle, Travis Banks made the most of his first USA Network appearance, pulling off a surprising win over The Forgotten Sons' Jaxson Ryker. Will anyone else from NXT UK make the trek to Orlando on the road to Worlds Collide? Find out on NXT, live tonight at 8/7 C on USA!
It would be great if it was Walter, but it doesn't have to be him. Maybe a tag team or a women's wrestler. I don't know who it will be, but it's a fine way to promote the Worlds Collide show next month.
Check out the Jim Kress WWE NXT review tomorrow morning (or maybe later tonight) and I'll also have my WWE NXT Reaction review as well. That usually goes up on Friday mornings, but I'm going to try to get my post up by Thursday afternoon.