WWE News: Updated Backlash Lineup for June 14, Taping Schedule This Week, Wrestlers in the Crowd, More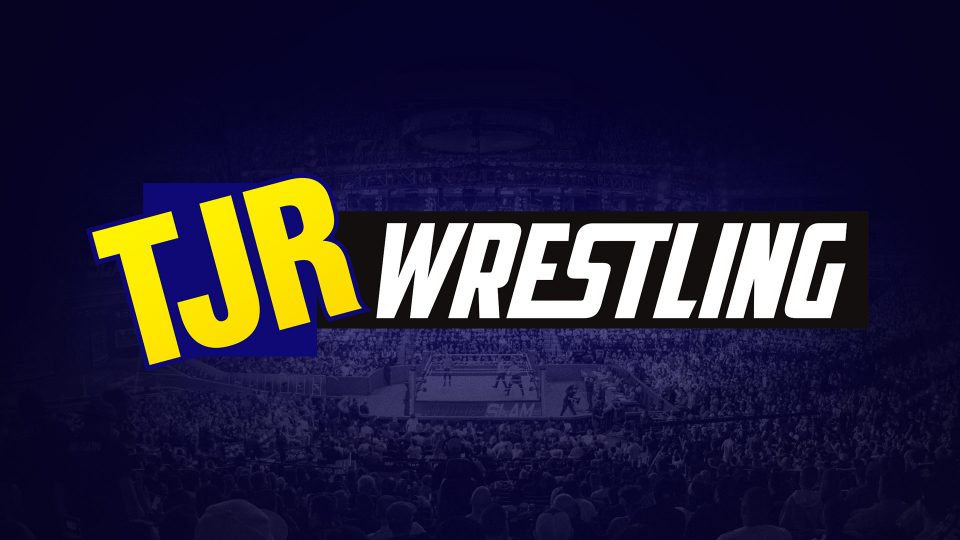 The next WWE pay-per-view involving the Raw and Smackdown roster is Backlash on June 14. A new match was added to the card last night on Raw when Nia Jax beat Charlotte Flair and Natalya in a triple threat match when Jax pinned Natalya. As a result of the victory, Jax gets to challenge the new Raw Women's Champion Asuka, who saw the match at ringside.
Asuka is now a babyface champion while Jax is a heel. This will be Jax's first title shot since she came back from missing a year after double knee surgery.
The Backlash match that WWE is pushing the most is the Edge vs. Randy Orton match with WWE saying it could be "The Greatest Wrestling Match Ever." A lot of fans are taking shots at WWE for promoting the match that way, but WWE is going all-in with it and even put it on a big graphic.
The lineup looks like this so far:
Edge vs. Randy Orton – I think this will be the main event.
WWE Championship: Drew McIntyre (c) vs. Bobby Lashley
Universal Championship: Braun Strowman (c) vs. The Miz and John Morrison
Raw Women's Championship: Asuka (c) vs. Nia Jax
We should learn of more matches in the coming weeks.
News on WWE Taping Schedule This Week
Here's some news on the WWE taping process this week with a big thanks to PWInsider's Mike Johnson for the info:
* The initial taping schedule was going to see WWE tape two episodes of Raw yesterday, but that plan changed. Instead, they taped the episode of Raw that aired last night along with this week's episodes of Smackdown, 205 Live and Main Event. Apparently, it took about 9 to 10 hours to tape all of that.
* The WWE developmental wrestlers that were standing around the ring at Raw were there for the other tapings as well. It was a long day for them. During breaks, they were able to sit in chairs, but if you saw Raw you could see they were standing for the whole show.
* Everybody that entered the WWE Performance Center on Monday had to get their temperature checked prior to going into the building and they were checked during the day as well.
As far as we know, WWE has not been testing people for the Coronavirus. At AEW tapings, they have said that they have been testing everybody for Coronavirus. There have also been no reported cases of Coronavirus at any WWE or AEW events. When there was one WWE case, it was believed that non-wrestler got it when they were out with friends rather than when they were at WWE events.
* The taping schedule for today will see WWE tape Raw, Smackdown, 205 Live and Main Event for next. By doing that, it will give all of those wrestlers about two weeks off until the next tapings. That's a good thing for travel purposes.
* The next two weeks of NXT TV will be taped on Wednesday as well and then NXT Takeover In Your House takes place on Sunday, June 7. That means three straight days of WWE taping a lot of content.
* It was also mentioned by PWInsider that the plexiglass that was around the ring at Raw could become a normal thing for WWE events in the future, including when WWE does touring TV and live events. It would be away to keep a barrier between the fans and the wrestlers performing in the ring as well as when the wrestlers are outside the ring.
If you missed Raw, you can see the wrestlers behind the plexiglass in that photo above when Angel Garza hit Kevin Owens from behind in the knee.
It's an interesting period that's full of changes all the time in our everyday lives and it's no different for WWE as a company.