WWE News: Smackdown Ratings Are Very Good with Nearly 4 Million Viewers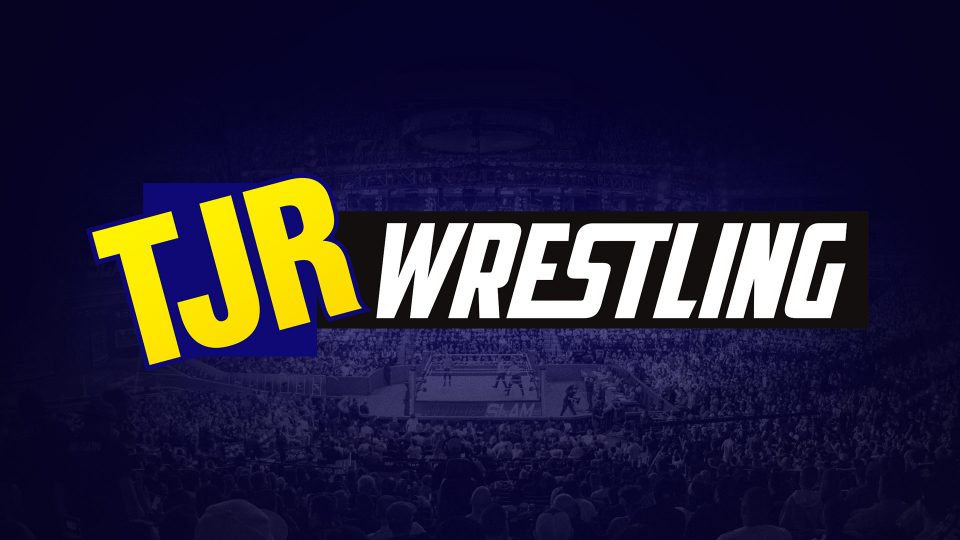 The overnight viewership numbers are in for the Smackdown debut on Fox and it's good news for WWE because Smackdown did 3.89 million viewers according to Showbuzz Daily. That's an increase of 84% over what the last Smackdown did on USA Network last week with 2.09 million viewers. To nearly double your audience in a week is massive.
Hour 1 did 3.92 million viewers.
Hour 2 did 3.82 million viewers.
That tells us that WWE was able to retain most of their audience since the second hour had about 100,000 less viewers.
There was also good news because Smackdown's two hours had a 1.35 in the 18-49 age demographic and that's key for advertisers. That means that even though CBS shows like Blue Bloods, Hawaii Five-O and Magnum P.I. had more total viewers, WWE did better in the 18-49 demo. In other words, a lot of older people watch those CBS shows.
The presence of Smackdown made Fox the second-best of the four major networks on the evening. The CBS shows were first, Fox with Smackdown was in second, NBC was third and ABC was fourth.
For comparison's sake, this past Monday's edition of Raw, which was billed as the Season Premiere of the show, did 2.571 million viewers and the previous week was 2.20 million viewers.
The Fox Sports PR Twitter account sent out this tweet touting the success of Smackdown.
The debut of FRIDAY NIGHT SMACKDOWN peaked at more than 4 million viewers on FOX, the most-watched @WWE telecast in almost two years📈 pic.twitter.com/vQ1tZubRNg

— FOX Sports PR (@FOXSportsPR) October 5, 2019
Next week will be interesting for Smackdown on Fox because it won't be the Fox debut episode and The Rock will not be there. However, there is the WWE Draft that will begin on that show on October 11, so there will be some intrigue because of that.
I think the Smackdown audience will probably settle in around 3.3 million viewers most weeks, which will probably be about one million more viewers than Raw during the remaining months of the year since Raw is against NFL Monday Night Football games. The month of October also has Major League Playoffs and the longer that goes on, the more viewers will watch.
Congrats to WWE, Smackdown and Fox on the good numbers. They may not hit 3.89 million viewers again this year, but it's a great number to debut with.