WWE News: Raw Reunion Advertised for July 22, Why USA Network Suggested It, Steve Austin Comments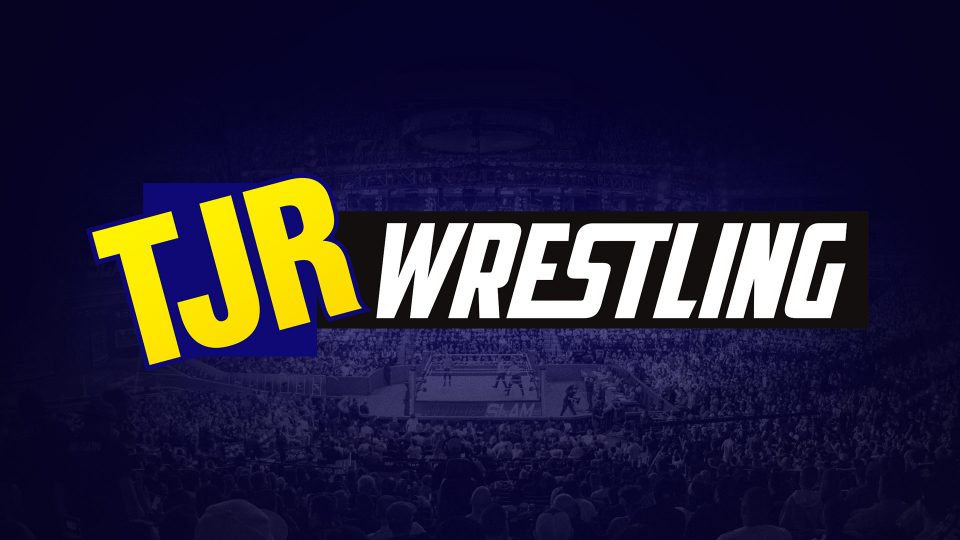 There's going to be a "Raw Reunion" show when WWE's flagship show Monday Night Raw heads to Tampa next Monday, July 22. It was announced during last night's Extreme Rules broadcast during a commercial that promoted the event as the "biggest Raw reunion" in history.
Why are they doing it? According to Dave Meltzer of Wrestling Observer Radio, USA Network is disappointed about Raw's ratings being down. They made several suggestions and one of them was the Raw Reunion show, so WWE is going with that.
There's no particular reason why WWE is choosing that night and that city other than simply wanting to bring back some of the biggest stars in WWE history to have a big Raw reunion party. Plus, it is on the road to SummerSlam, so they can probably do some big angle on the show.
You can watch the video here:
https://www.youtube.com/watch?v=9MIQdHNYPI0
Here are a list of names that were shown in the video: "Stone Cold" Steve Austin, Hulk Hogan, Ric Flair, Shawn Michaels, Razor Ramon (Scott Hall), Kevin Nash, Kurt Angle, Christian, Eric Bischoff, The Boogeyman, Shane Helms, Ted DiBiase Sr., Jimmy Hart, D-Von Dudley, Jerry Lawler, Sgt. Slaughter and Santino Marella.
There are several big names that aren't listed on there that could be like why is Christian there, but not Edge? I'm not sure unless Edge has other commitments. They might add more people to it over the next week.
That means they are going to have a lot of the biggest names in WWE history…plus The Boogeyman! I'm sorry to the three Boogeyman fans out there, but he seems so out of place.
Steve Austin commented about it on Twitter:
AUSTIN 3:16 SAYS I WILL BE IN TAMPA, FL NEXT MONDAY FOR @WWE MONDAY NIGHT RAW. I HAVE MADE SURE THIS IS NOT A DRY COUNTY.
AND THAT'S THE BOTTOM LINE CAUSE I SAID SO..#BYOBpic.twitter.com/zUhuJBJXYY

— Steve Austin (@steveaustinBSR) July 15, 2019
Austin also has a USA Network show on August 12 after Raw (the night after SummerSlam), so he might be on a few more times this year to promote his show.
Hell Yeah! @USA_Network RT @RonnieLee300: Can't wait, 1 month from today @steveaustinBSR show premieres! pic.twitter.com/4THwVtLNt8

— Steve Austin (@steveaustinBSR) July 12, 2019
Jim Ross, who now works as an announcer for All Elite Wrestling, was invited to be at the Raw Reunion show, but he turned it down according to some comments that Ross made at a "Grilling with JR" Q&A event yesterday. Thanks to Dominic DeAngelo of Wrestlezone for that news. It was noted that AEW President Tony Khan said that Ross would be able to do the show if he wants, but Ross declined the invitation.
There will probably be more news about Raw Reunion during Raw tonight and over the next week with more names announced for the show.