WWE News: Brock Lesnar vs. Braun Strowman Likely for SummerSlam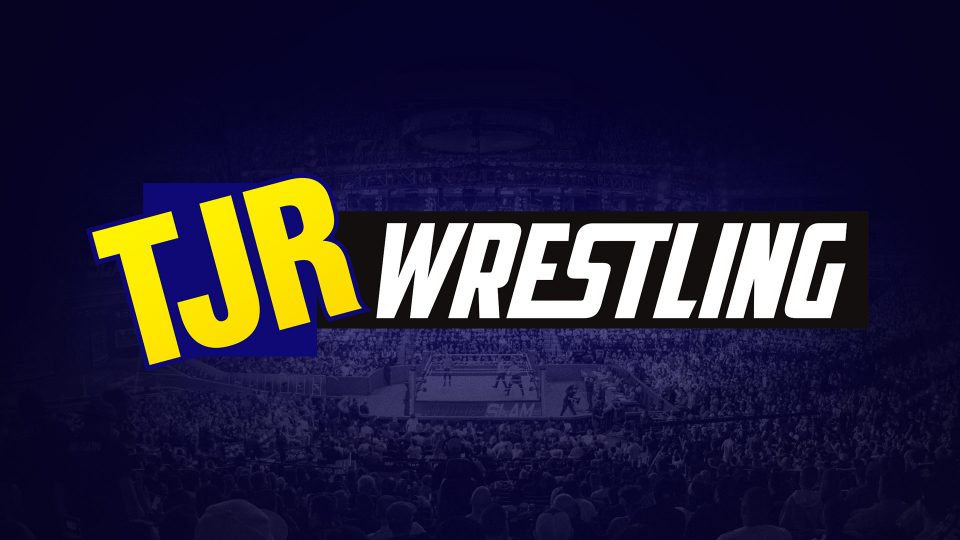 Brock Lesnar is likely going to face Braun Strowman at SummerSlam in the Barclays Center in Brooklyn on August 20, according to the Wrestling Observer Newsletter by Dave Meltzer. It will probably be for Lesnar's Universal Title as well. Meltzer notes that plans can change as always, but for now that's the plan.
Strowman is currently recovering after undergoing elbow surgery a few weeks ago. On WWE TV, they said he would be out "up to six months" but that was just a storyline. He's actually going to be out for about two months according to Meltzer and others. Meltzer noted that Strowman is expected to be back in action in mid-July, so he'll be back to properly promote the match against Lesnar.
Lesnar is set to return to television on June 12 to start the build to his next PPV match at Great Balls of Fire (yes that's the PPV name) on July 9 against an opponent we don't know yet, but we'll find out at Sunday's Extreme Rules show.
The two men had an in-ring confrontation on the Raw after WrestleMania on April 2 (video is below) because at that time the plan was to do Lesnar vs. Strowman at Great Ball of Fire on July 9. Since Strowman is out for that PPV, it got bumped to SummerSlam, which works out better because it makes their showdown come off as a bigger deal.