WWE Issues Statement on Jinder Mahal's Racially Charged Nakamura Promo From Smackdown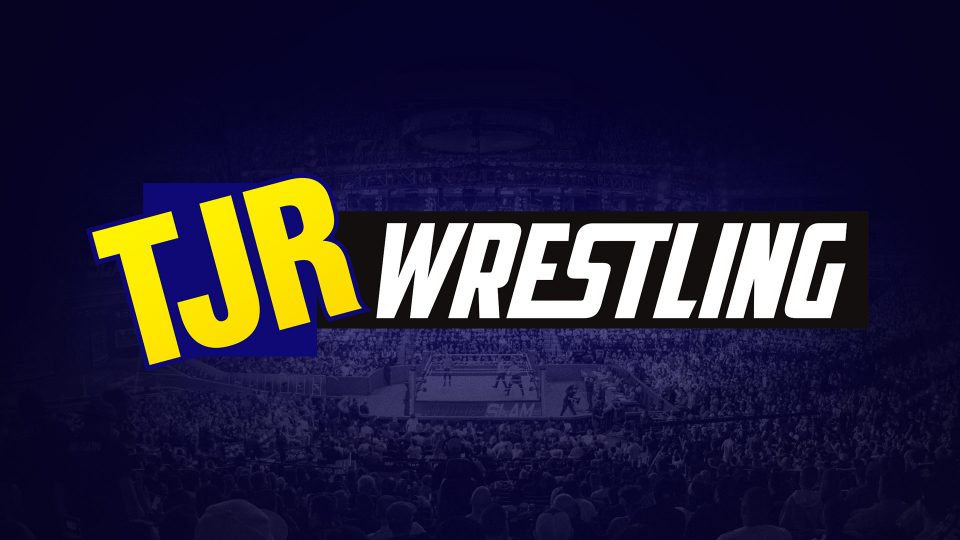 On this week's edition of Smackdown Live, WWE Champion Jinder Mahal insulted Shinsuke Nakamura in a way that attacked Nakamura's Japanese accent and look.
Mahal said "you always 'rook' the same" and called Nakamura "Mr. Miyagi" which is the character of an old Japanese mentor from the movie "The Karate Kid." Once Mahal started saying this, the live audience began to boo and chant "that's too far."
Although Mahal's promo was scripted, it garnered a lot of criticism on the internet with the general feeling that using racism to get a heat on a wrestler is cheap and lazy writing. Dave Meltzer of The Wrestling Observer Newsletter called the Mahal segment "really bad TV" and said the following (as written in coverage from The Washington Post):
"Wrestling was always in its own little world. Now everyone watches it, and you can't get away with those kind of old tricks. The fan base will blame it on the company and not on the heel."
Melter also stated how he feels "it's an embarrassing thing [for WWE]," and how the segment made him feel more sympathetic for Mahal for having to deliver that promo. "Nobody wants to be called racist."
When The Washington Post reached out to WWE for a comment on the Mahal segment, WWE stated:
"Just like many other TV shows or movies, WWE creates programming with fictional personalities that incorporates real world issues and sensitive subjects. As a producer of such TV shows, WWE Corporate is committed to embracing and celebrating individuals from all backgrounds as demonstrated by the diversity of our employees, performers and fans worldwide."
Usually clips from all major WWE shows can be found on their official YouTube channel. However, a clip of this week's Mahal segment was not uploaded. The video is also not on WWE.com, but they have kept pictures there. They also deleted @WWE tweets mentioning it.
Picture used above is courtesy of WWE.com.