WWE Announces "When Worlds Collide" Tournament for NXT, 205 Live and NXT UK During Royal Rumble Axxess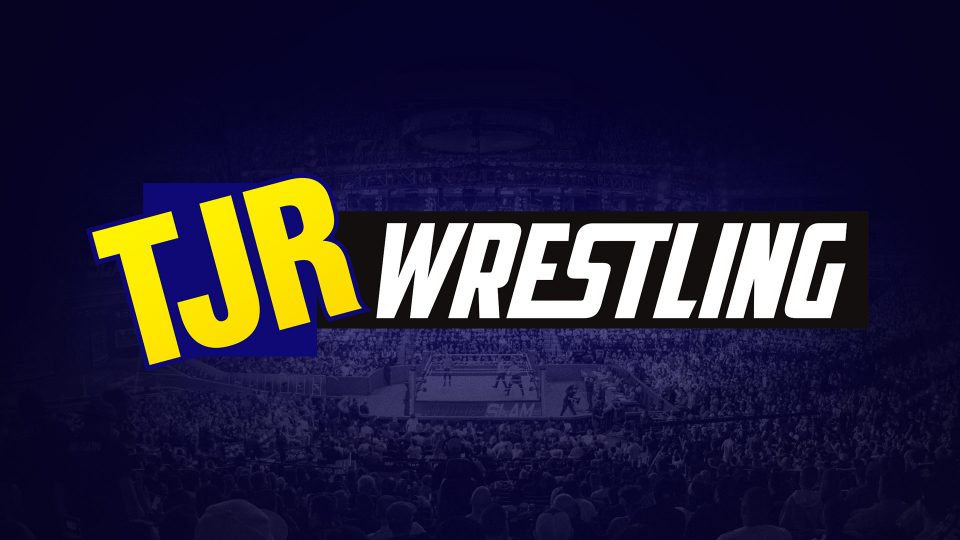 World Wrestling Entertainment announced the following first-ever tournament today. Here's the info.
The Superstars of NXT, NXT UK and 205 Live are set to battle in the first-ever WWE Worlds Collide Tournament, one of the most unique tournaments in sports-entertainment history, and it all goes down at Royal Rumble Axxess in Phoenix.
Brand-versus-brand dream matches will become a reality as 15 Superstars in total — five from NXT, five from NXT UK and five from 205 Live — will compete over the course of two days, with the tournament winner receiving a future NXT, NXT UK or 205 Live Championship Match of their choosing. That means anyone can become a champion on any brand!
The WWE Worlds Collide Tournament, which will be taped for a WWE Network special, kicks off with a 15-Superstar Battle Royal on Saturday, Jan. 26, at the 8 a.m. session of Axxess. The order of elimination in the Battle Royal will then determine the First-Round Matches for a 15-Superstar, single-elimination tournament beginning later that session. The Battle Royal winner will receive a first-round bye.
The tournament will continue at Saturday's second session of Axxess, taking place from 1-5 p.m., before concluding at the final Axxess session on Sunday, Jan. 27, from 8 a.m.-12 p.m. Featuring a veritable who's who from all three brands, the tournament will include the following Superstars:
From NXT
From NXT UK
From 205 Live
Given the format of the tournament, there's no telling who will fight whom when the brands collide. Which Superstar will rise to the occasion, beat out the best of his brand (and others), and claim a future title opportunity — and what championship will he choose to go after?
Royal Rumble Axxess, which takes over the Phoenix Convention Center Friday, Jan. 25, to Sunday, Jan. 27, will also feature NXT UK tapings on Friday and Sunday, as well as Superstar meet-and-greets, the WWE Superstore, photo opportunities, other live matches and much more throughout the entire weekend. Tickets are available now at Phoenix.Ticketforce.com.
TJR Thoughts: This sounds pretty cool and there should be some good matches along the way. I'm interested to see how they broadcast it on WWE Network whether they just show highlights of the matches or show all of them. The finals taking place on a Sunday morning is weird, but it's a nice treat for the fans attending the Royal Rumble in Phoenix.