Report: Kevin Owens Needs Knee Surgery, Could Miss 4 to 8 Months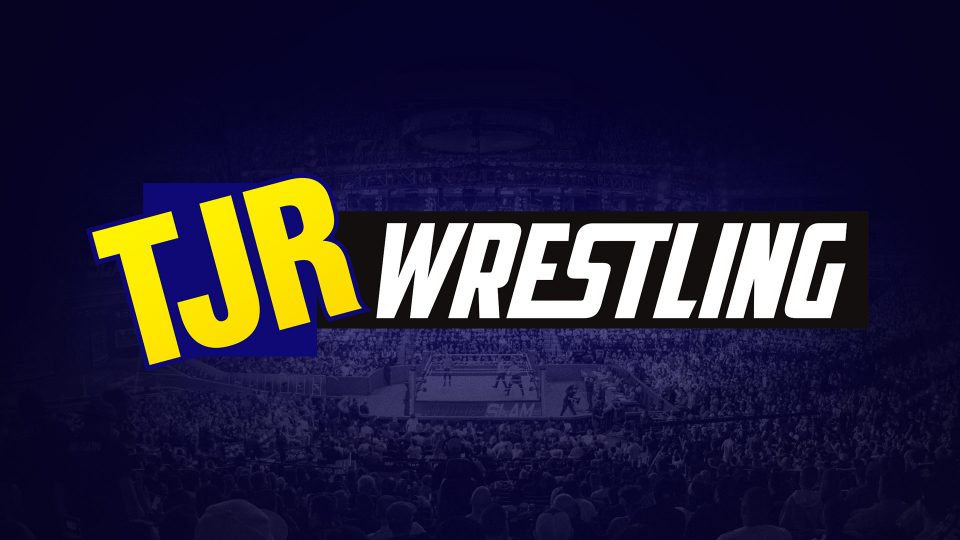 There's some sad news to report today because WWE Raw superstar Kevin Owens is dealing with a knee injury and is going to be out of the WWE ring due to an upcoming surgery according to the Wrestling Observer Newsletter. What we don't know right now is how long he's going to be out of action.
This past Monday on Raw, Kevin Owens faced Bobby Lashley in a match where Lashley targeted KO's left knee, which was WWE's way of writing out Owens from current storylines. It was also done to turn Bobby Lashley heel.
If you check out WWE.com, all they say about the injury is that Owens "sustained injuries to both knees" due to Lashley's attack and that he will undergo further evaluation.
In this week's Wrestling Observer Newsletter, Dave Meltzer reports that Owens could miss anywhere from four months (if it's minor surgery) up to eight months depending on the type of surgery he needs, which will only be known once the knee is opened up. The surgery will take place next week, which is likely when WWE.com will provide more info as well.
Owens debuted in WWE on the NXT brand in December 2014, worked his way to the main roster about six months later and hasn't missed significant time due to injury during his WWE run. This past May, Owens shared the news that he signed a five-year contract extension to remain with WWE. Owens is 34 years old, so he has a lot of great years left ahead of him.
The injury also means that Owens is out of the Mixed Match Challenge, which I covered yesterday. It means Natalya will be given a new partner for "Team Pawz." What I don't understand is if Owens was already dealing with a knee injury, why did WWE put him in the MMC? I know the work in those matches is easy and light, but it makes no sense to book a guy for more matches when he was dealing with an injury like that.
Owens now joins his good friend Sami Zayn on WWE's injured list. Zayn has been out for a few months after having surgery on both shoulders and is hoping to get back in the ring around WrestleMania time in April. They will both be missed.