Breaking News: Kurt Angle To Be Inducted Into 2017 WWE Hall of Fame (Angle Comments Included)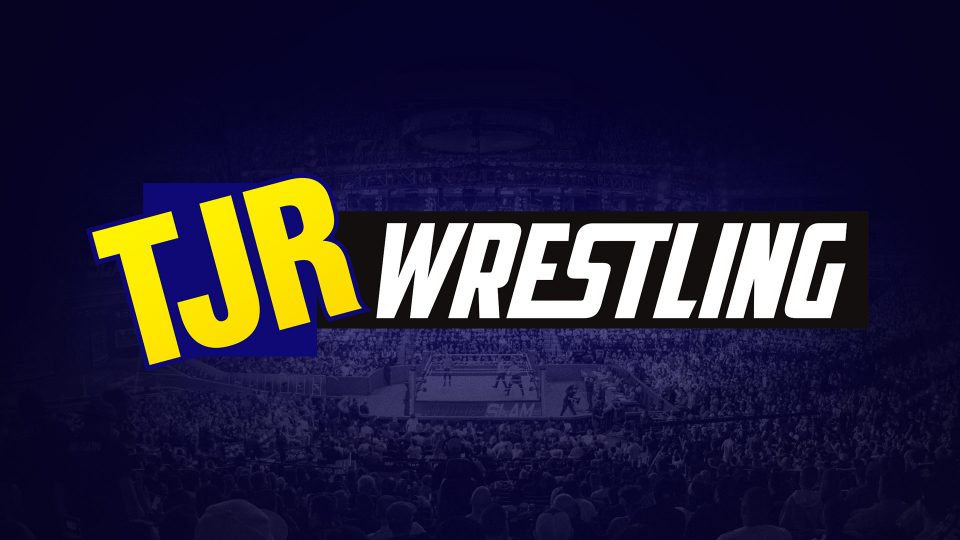 World Wrestling Entertainment announced on Monday that the legendary Kurt Angle will be inducted into their Hall of Fame on Friday, March 31 in Orlando just two days before WrestleMania 33. This would be Angle's first time being a part of a WWE event since he left the company in the summer of 2006.
The news was first reported on ESPN's WWE page. The article notes that Angle was called by Triple H on Monday afternoon with the news.
Here are some comments from Angle about the HOF induction.
"I was shocked. I've been out of WWE for a long time and out of touch with them so I didn't really expect this. It's a huge honor. This is the only Hall of Fame that I'm not in and probably [the one] I want to be in the most. This is the one that means the most for me. I had a lot of fun entertaining the fans for seven years with WWE, and I'm glad that my hard work paid off."

"I gave a lot of energy and time to WWE those first seven years, and I'm grateful that they recognized it."

"We have not talked about any wrestling. Whether we do or not, that remains to be seen… There are no guarantees. I think right now the most important thing is the Hall of Fame — and I think both sides feel that way."

"There was unfinished business [with WWE] the day I asked for a release. I always knew that I would come back, I just didn't know when. This is my real home and even though I was gone longer than when I started, this is where I made my name."
Here's a statement WWE's Executive Vice President of Talent, Live Events and Creative Paul Levesque: "Kurt Angle's accomplishments both in the Olympics and WWE were extraordinary. He was one of the most gifted athletes to ever enter the ring, and we are honored to welcome him into the WWE Hall of Fame."
Angle had a simple statement on Twitter.
I'm coming home! #itsdamntrue

— Kurt Angle (@RealKurtAngle) January 16, 2017
I'm pretty happy about this and will definitely write more about this in the coming days, weeks and months. I'm so glad Angle is going "home" to WWE.