Batista Announces That WrestleMania 35 Was His Retirement Match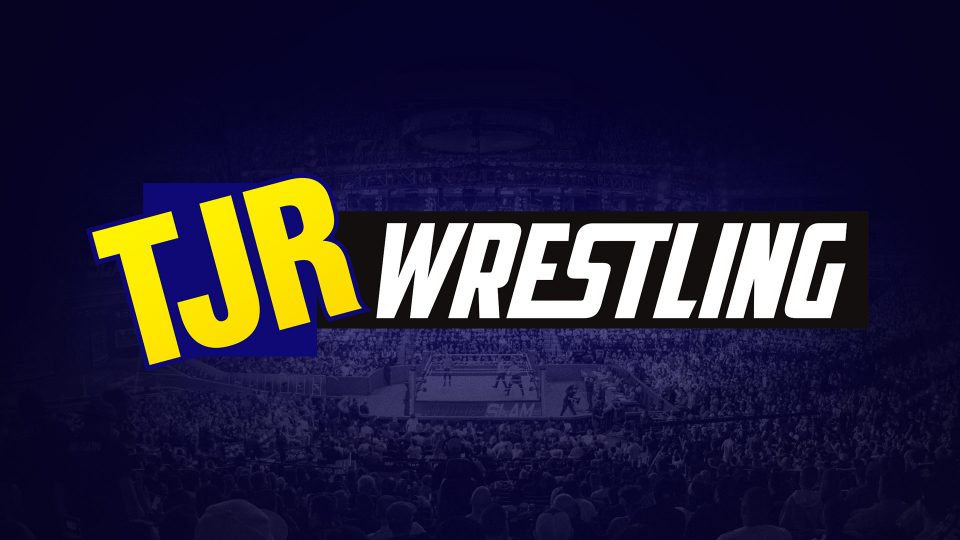 Batista, whose real name is Dave Bautista, announced that WrestleMania 35 was his last match as a professional wrestler. He retires as a six-time WWE Champion and obviously a WWE Hall of Famer one day soon.
The announcement is not a surprise because it was five years since he last wrestled and he has had a lot of success in the movie industry over the last five years as well. Going into the match, the stipulation was that if Triple H lost then he would retire, but what most of us knew was that this was Batista's last match. At 50 years old, it makes sense for Batista to call it a career.
For years, Batista has said he wanted to have one final match with Triple H at WrestleMania and last night he got it. Triple H won the match thanks to an assist from Ric Flair, who gave Triple H a sledgehammer (while Batista already had a sledgehammer) leading to Triple H getting the win. It was a sledgehammer to the head and a Pedigree from Triple H that got the victory.
Here is what Batista wrote on Instagram to let fans know it was his last match.
To all the @wwe fans across the world that gave me the opportunity to suspend your disbelief, thank you. From the biggest part of my heart thank you for letting me entertain you. Tonight was my story book ending and I wanted to leave you with all I had to give. I'll miss this theater of violence more than I can express in words but I am officially retiring from Sports Entertainment. I'm proud of what I've accomplished, I leave in great health, and without a doubt the show will go on. I had a hell of a run. Thank you for the journey ✌?#dreamchaser #wrestlemania35
https://www.instagram.com/p/Bv_NNrnFMo6/
If I had to make a WWE Hall of Fame 2020 prediction right now, Batista would be at the top of the list as the headline name for the induction ceremony next year.
As for what's next for Batista, he's got a new movie coming out on July 12 called Stuber. A preview aired during WrestleMania and here's a poster.
A little driver and a huge cop. @kumailn and @DaveBautista are on a ride(share) or die mission in STUBER, in theaters July 12th #Stuberpic.twitter.com/5NRR5jm8Mn

— 20th Century Studios (@20thcentury) April 7, 2019
Best of luck to Batista with his movie career and thanks for all the memories in a WWE ring.
If you missed WrestleMania and want to see Triple H yank out the nose ring of Batista during their match, you can watch it below.