WWE WrestleMania 33 Lineup News: Cena vs. Undertaker No Longer Scheduled Plus More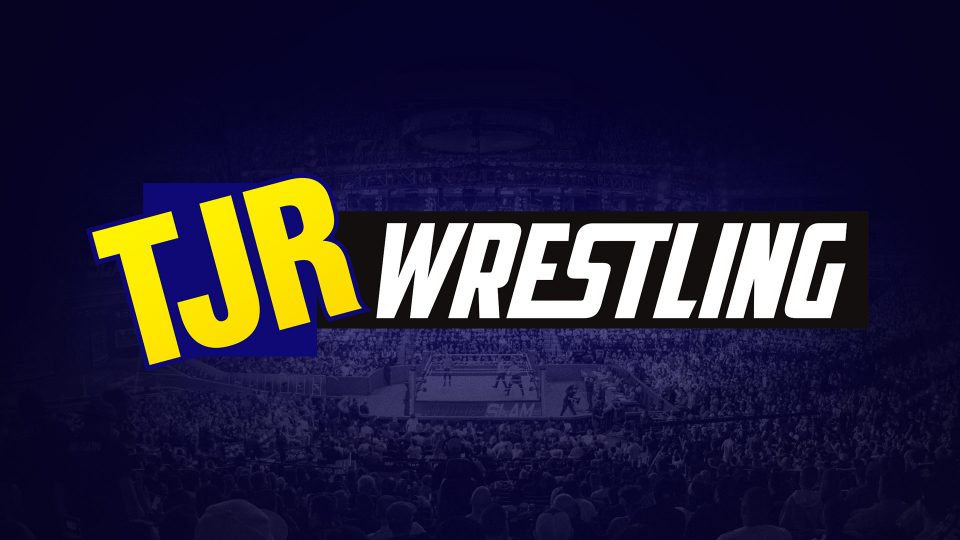 The match that most fans expected to see at WrestleMania this year was The Undertaker vs. John Cena. However, according to the latest edition of the Wrestling Observer Newsletter by Dave Meltzer, the match will not happen at WrestleMania.
Here's how Meltzer explained it: "There have been some changes made in WrestleMania plans as noted in recent weeks, with the major thing being that the proposed Undertaker vs. John Cena match is off the boards. Vince McMahon changed his mind on the match, which was to be one of the two biggest matches in 2016, and at one point one of the top matches for the 4/2 show in Orlando."
As far as what Undertaker might be doing, here's how Meltzer summarized it: "Undertaker right now is not scheduled to challenge for either title on the show. He did appear on the 1/9 Raw show, after first arriving on Smackdown, because when he was on Smackdown, it was to build for him to face Cena. Now he will face someone on the Raw roster. There was a tease of Braun Strowman on Raw, but it will not be Strowman as things stand right now."
Three of the key matches on the show are Brock Lesnar vs. Bill Goldberg (which will be presented as a main event level match), Triple H vs. Seth Rollins and NBA Hall of Famer Shaquille O'Neal vs. Big Show. A match between Kevin Owens and Chris Jericho seems likely as well. Both guys currently are holding titles, so one of them (probably Jericho's US Title) is likely to be on the line when they have their match.
The other key names that are likely to be in major matches are Roman Reigns, John Cena, AJ Styles, Finn Balor (who should be back for WrestleMania, but likely not for Royal Rumble) and Dean Ambrose. With Ambrose holding the IC Title, he could put it on the line in a multi-man ladder match similar to what WWE has done the last two years.
With Meltzer noting that Undertaker is expected to face a Raw performer that's not Strowman, not likely for a title (Reigns might be Universal Champion), Rollins is going to be against Triple H and Owens/Jericho are likely going to have a match against eachother, it seems to me like Finn Balor is the next best choice for a match with Undertaker. It certainly makes sense in terms of Balor being a dark character that's a "demon" that could matchup well against Undertaker as a smaller guy that can bump for Undertaker's power moves.
Regarding a Raw Women's Title match, the current plan is to do Raw Women's Champion Charlotte vs. Sasha Banks vs. Bayley vs. Nia Jax. That could be where Bayley wins the title unless she's able to win it at the Royal Rumble.
TJR Thoughts: Is it possible that McMahon changes his mind again and that Cena vs. Undertaker actually happens? Sure, because nothing has been announced as official at this point. Meltzer is the most plugged in reporter with regards to WWE news there is, so if he was confident enough to put it in his newsletter then it's likely coming from a reliable source in WWE.
It's interesting that Meltzer states that Undertaker won't be in a title match. That should hurt his chances as a favorite to win the Royal Rumble although once again it's important to note that plans can always change. It also makes my pick of Braun Strowman more likely because I think it would make sense for him to challenge Roman Reigns for the Universal Title (assuming Roman Reigns wins the title at the Rumble) because that's a match I think Vince McMahon would want to do.
As always, plan can change. For now, we only know a few WrestleMania matches for sure while trying to put the pieces together for the rest. Let us know what you think in the comments below.