September 9th – On This Day In Wrestling History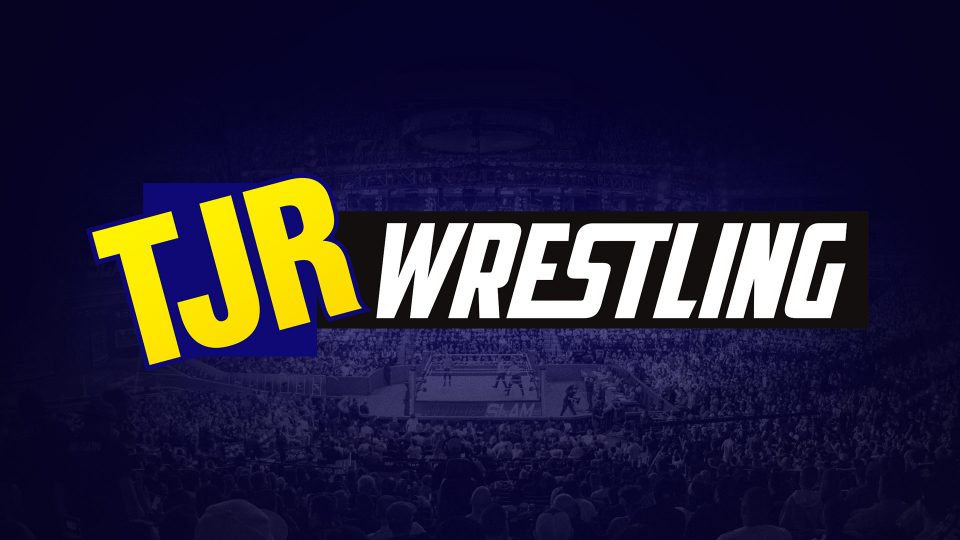 Our full On This Day In Wrestling History section can be found here.
1967 – In Boston, MA, WWWF World Champion Bruno Sammartino retained his belt against Gorilla Monsoon in a Texas Death Match (which is where you have to pin your opponent and they then have a count of 10 to get to their feet before you're declared the winner.)
1986 – In Columbia, South Carolina, Dusty Rhodes won the NWA World Television Championship for the third time after beating Arn Anderson.
1991 – On the weekly Prime Time Wrestling program, Ric Flair makes his WWF debut after more than a decade of representing the NWA and WCW. In his possession he had WCW's heavyweight title, announcing himself to be the real world champion.
1999 – On an action packed episode of SmackDown, the British Bulldog Davey Boy Smith defeated the Big Boss Man to become the new Hardcore Champion. For some reason Al Snow (as Leif Cassidy) made an appearance. Bulldog relinquished the title to Cassidy, making him the Hardcore Champion. In the main event the Big Show and the Undertaker took the tag team belts from the Rock and Mankind in a Buried Alive match.
(Elsewhere on the card Triple H retains his WWF title against Kane who had tried to set him alight earlier in the night, Edge and Christian go against Matt and Jeff Hardy who at the time were known as The New Brood, Chyna and Hardcore Holly fight to a no-contest AND we see Jericho and Howard Finkle in luchador masks. All of this and it wasn't even a PPV.)
2007 – TNA presented No Surrender from the Impact Zone at Universal Studios, Orlando, Florida. A.J. Styles and Tomko won a tag team gauntlet match against an impressive nine other tag teams, earning themselves a TNA World Tag Team Championship match at Bound for Glory. The main event saw Kurt Angle defeat Abyss to retain the TNA World Heavyweight Championship.
2020 – On the post-All Out edition of AEW Dynamite, Kip Sabian introduced the crowd to the 'best man' for his wedding to Penelope Ford, as Miro made his AEW debut. The former Rusev would go on to be involved in the couple's wedding before going on to singles success in the company.
Notable Wrestling Birthdays:
Sarah Logan (1993)