September 8th – On This Day In Wrestling History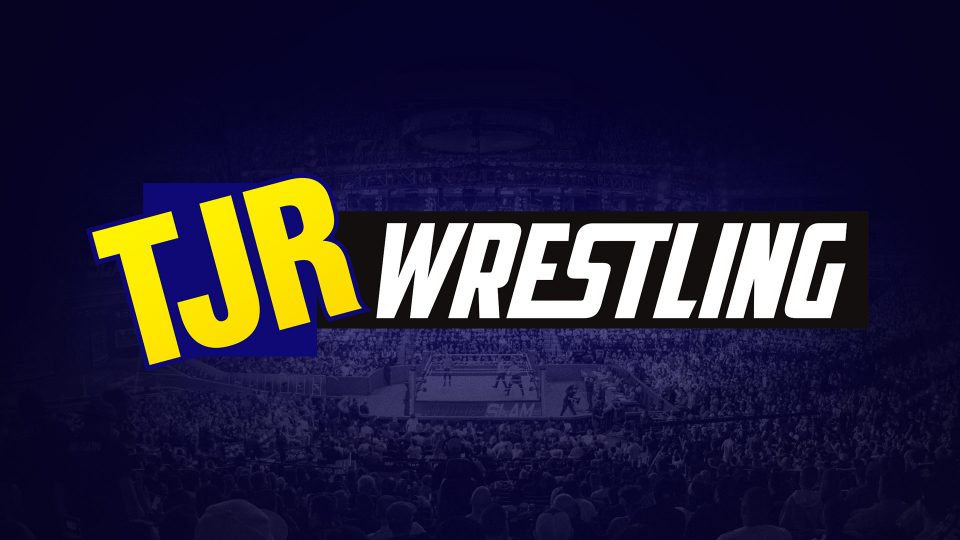 Our full On This Day In Wrestling History section can be found here.
1946 – The Empresa Mexicana de Lucha Libre (EMLL, the oldest wrestling promotion in the world) held their 13th anniversary show in Mexico City, Mexico. No documentation survives for the card that night apart from two matches, both featuring Steve Morgan. Firstly, Morgan defeated Tarzán López to win the NWA Middleweight Title and he would then go on to beat
Firpo Segura to win the Mexican Heavyweight Title on the same night.
1979 – Intercontinental Champion Pat Patterson defeated WWF Champion Bob Backlund by countout in a rare champion vs. champion match in Springfield, Massachusetts.
1983 – In Chiba, Japan, Stan Hansen beat Giant Baba by pinfall after a fierce clothesline to win the Pacific Wrestling Federation World Heavyweight Title.
1991 – The NWA (National Wrestling Alliance) official stripped Ric Flair of their World Heavyweight title. Flair had left WCW in July but was still official WCW and NWA champion. WCW took the main belt off of him immediately (on paper only as he would turn up on WWF televison with the big gold belt that same week) but for some reason it took the NWA two months to do the same.
1999 – Beloved referee and personality Brian Curtis Hildebrand passed away after a bout with stomach and bowel cancer, aged 37.
2007 – In Johannesburg, South Africa, Lance Cade and Trevor Murdoch defeated Brian Kendrick and Paul London to win the WWE World Tag Team Championship, just three days after losing the titles to the same duo.
2009 – Ring announcer Lilian Garcia announces she is to leave WWE after a decade working for the company.
2014 – Former WCW Tag Team Champion Sean O'Haire commits suicide at the age of 43.
Notable Wrestling Related Birthdays:
The Great Kabuki (1948)
Scott 'Raven' Levy (1964)
Lodi (1970)
David Arquette (1971)
Rebel (1978)