September 4th – On This Day In Wrestling History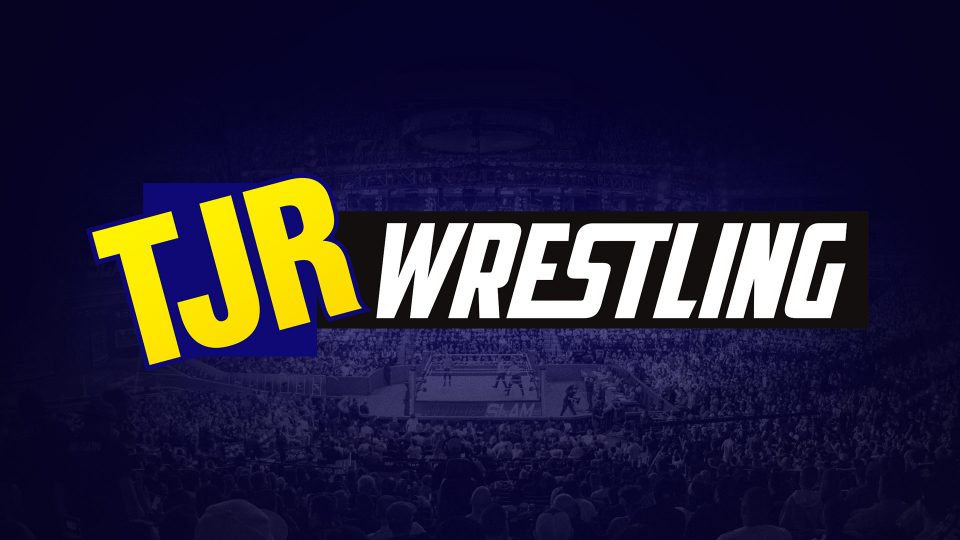 Our full On This Day In Wrestling History section can be found here.
1901 – Frank Gotch defeated George Hackenschmidt in a 2/3 falls match to retain the World Heavyweight Wrestling Championship. The score was two falls to nil.
1980 – Giant Baba defeated Harley Race to win the NWA World Heavyweight Title in Saga, Japan. He would lose it back to Race a week later.
1987 – In the final match of the third King Of The Ring tournament held by the WWF in Providence, Rhode Island, 'Macho Man' Randy Savage defeated King Kong Bundy. He would adopt the moniker 'Macho King' Randy Savage until April 1991.
1995 – WCW presented the historic first episode of WCW Monday Nitro from the unique setting that was The Mall Of The Americas in Minneapolis, Minnestota.
The first match in Nitro history saw Brian Pillman face Jushin 'Thunder' Liger and the night's main event was between long-time rivals Ric Flair and Sting. The most shocking moment of the night saw Lex Luger appear on the show when most believed he was still contracted to the WWF, setting the tone for the 'anything can happen' vibe that Nitro traded off until its final episode in March 2001, also headlined by a match between Flair and Sting.
2000 – Eddie Guerrero won the Intercontinental Championship on an episode of Raw is War. He defeated the champion Chyna and Kurt Angle in a triple threat match.
2001 – Following a match between The Undertaker and Steven Richards on SmackDown, former WCW Tag Team Champions Kronik (Brian Adams and Brian Clark) made their WWF debuts by attacking 'Taker. They would be gone from the company less than a month later.
2009 – Ring Of Honor issue a press release stating that both Bryan Danielson and Nigel McGuinness would be joining WWE. Whilst Danielson did join and go on to great success as Daniel Bryan, McGuinness didn't end up signing due to health concerns. Instead he joined TNA as Desmond Wolfe before retiring from the ring. In 2017 he would join WWE as a commentator, initially for the WWE UK Championship tournament held in Blackpool, UK in January of that year.
2016 – Marty Scurll defeated Will Ospreay and Trevor Lee to win the annual PWG 'Battle Of Los Angeles' tournament in Reseda, California.
Notable Wrestler Figures Born On This Day:
Jerry Jarrett (1942)
Awesome Kong (1977)
Xavier Woods (1986)