September 3rd – On This Day In Wrestling History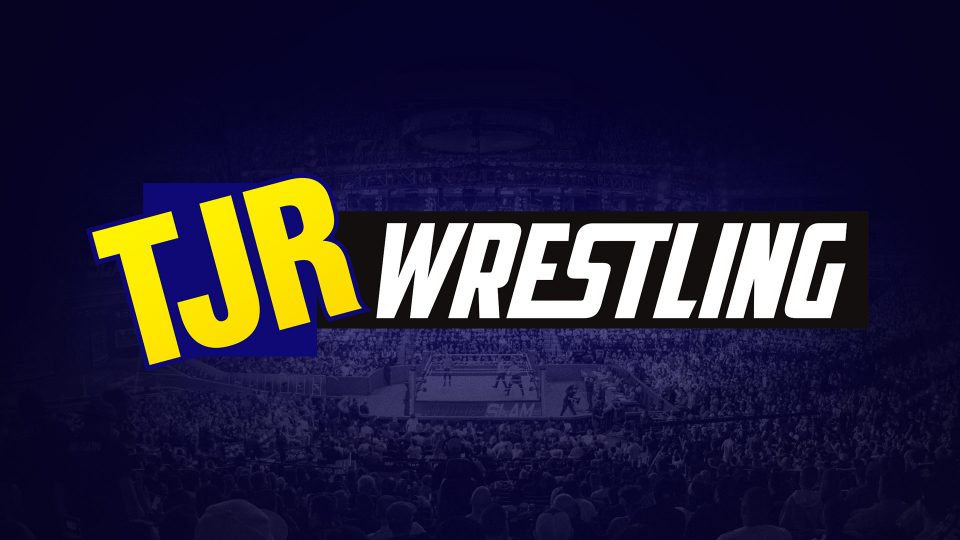 Our full On This Day In Wrestling History section can be found here.
1984 – In World Class Championship Wrestling, The Fabulous Freebirds (Michael Hayes, Terry Gordy and Buddy Roberts) lost the WCCW Six-Man Tag Team Championship in an elimination handicap match to Kerry and Kevin Von Erich.
The match was a handicap match because a third Von Erich brother, Mike, was injured earlier on the card in a match with Gino Hernandez.
Kerry was eliminated first before Kevin beat 3-on-1 odds to sweep all three 'Birds and win the match. The match was also a 'Loser Leaves Town' match and served as a write off for The Freebirds who moved to the WWF for a short stint.
1989 – The Great Muta defeated Sting in a No-DQ match in Atlanta, Georgia to win the NWA World Television Championship.
2017 – House Strong Style (now known as Moustache Mountain and consisting of Pete Dunne, Tyler Bate and Trent Seven) won the CHIKARA King Of Trios tournament by defeating House Sendai Girls (Cassandra Miyagi, Dash Chisako and Meiko Satomura) in the tournament final in Wolverhampton, England.
2018 – Dolph Ziggler and Drew McIntyre defeated The B-Team (Bo Dallas and Curtis Axel) to win the Raw Tag Team Championship on an episode of Monday Night Raw.
Notable Wrestlers Born On This Day:
Nick Gulas (1914)
Hana Kimura (1997)