September 29th – On This Day In Wrestling History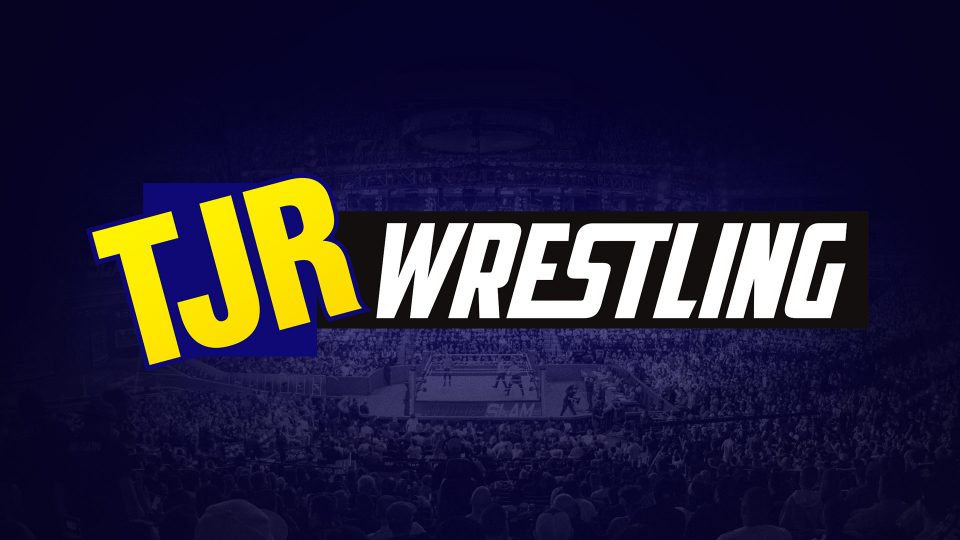 Our full On This Day In Wrestling History section can be found here.
1985 – St. Paul, Minnesota. After exactly 400 days of holding the belts, Hawk and Animal, The Road Warriors, would lose the AWA World Tag Team Titles to 'Gorgeous' Jimmy Garvin and 'Mr. Electricity' Steve Regal (with the help of the Fabulous Freebirds, Michael Hayes and Buddy Roberts who interfered in the match.)
1998 – At a Raw Is War taping, D-Lo Brown defeated X-Pac to win the WWF European Championship in East Lansing, Michigan. At the same taping, one of the most famous skits in Raw history occured. With Vince McMahon in hospital, he was first visited by Mankind in a comedy segment (that featured the debut of Mr. Socko) and later on, McMahon was attacked by 'Stone Cold' Steve Austin.
2003 – Monday Night Raw is held in Chicago, Illinois. The main event sees Rob Van Dam win the Intercontinental championship for a fourth time, beating Christian in a ladder match. Also on the show, Jonathan Coachman vs. Jim Ross in a 'Country Whippin' match. Good Old JR would win the match by pinfall after a Stunner on Coachman and the victory meant he and Jerry 'The King' Lawler won the right to resume commentating duties on Raw.
2005 – CM Punk wrestles his first match as a WWE contracted wrestler when he defeats Danny Inferno in his Ohio Valley Wrestling debut.
2008 – The main event on Raw was World Heavyweight champion Chris Jericho and Lance Cade taking on Number One Contender for the title, Shawn Michaels, plus his mystery partner. Michaels came out to his Sexy Boy theme but then went back behind the curtain and the DX music hit, with Michaels revealing his partner to be WWE Champion Triple H. Michaels and Triple H would get the win by DQ after Jericho and Cade refused to stop double teaming the Heartbreak Kid. HHH along with his sledgehammer would then rescue Michaels from the beating causing Jericho to abandon Cade in the ring and leaving him open to Sweet Chin Music followed by a Pedigree.
Notable Wrestling Birthdays:
Rush (1988)
Candice LeRae (1985)
Tajiri (1970)
David Sammartino (1960)
Les Thatcher (1940)
Skandor Akbar (1934)