September 25th – On This Day In Wrestling History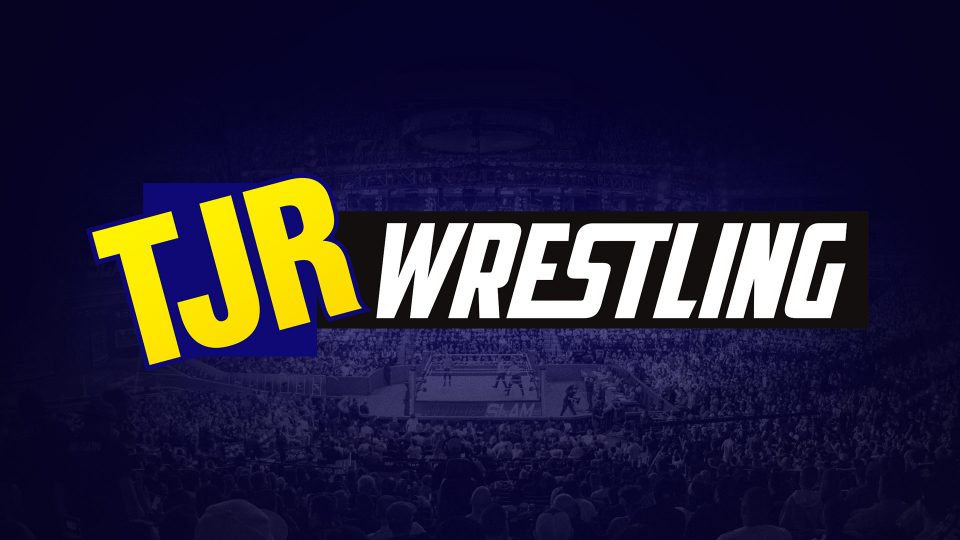 Our full On This Day In Wrestling History section can be found here.
1967 – In Madison Square Garden in New York, WWWF World Champion Bruno Sammartino retained his title against former world-class bodybuilder Hans Mortier after a 40-minute time limit draw.
1987 – In a steel cage match, Ric Flair dropped the NWA World Heavyweight Championship to a 42 year old Ron Garvin. It was well documented that Garvin would lose the belt back to Flair in November at Starrcade, which was going up against the WWF's new PPV called Survivor Series. Years later Garvin would say of his interim championship reign 'It was a nice big paycheck. That was my bottom line.'
1993 – Intercontinental Champion Shawn Michaels left WWF with the belt still in his possession. Michaels was suspended for failing a drug test (which he denies) and walked out on the company. Michaels would make his return at that November's Survivor Series PPV.
1993 – Jimmy 'Superfly' Snuka makes his WWF return at a MSG house show and faces off again a debuting Brian Christopher (son of Jerry 'The King' Lawler). Christopher would go on to find popularity as Grand Master Sexay later years.
1996 – On an episode of Monday Night Raw, Owen Hart and Yokozuna were re-awarded the tag team belts that they had lost the night before at In Your House 3: Triple Header, due to the complicated finish of the match. They would then lose the titles on the same program against Billy and Bart, the Smoking Gunns. In the main event the Undertaker beat the British Bulldog by disqualification.
2000 – Vince Russo defeated Booker T in a steel cage match to win the WCW championship on Monday Nitro. The world collectively put their head in their hands.
2000 – For the first time, an episode of Monday Night Raw took place on a channel other than the USA Network. It moved to TNN (Formerly The Nashville Network, later to be Spike TV) and stayed on the channel for five years before returning to USA.
2003 – Former ECW Star Pitbull #2 (Anthony Durante) died as a result of a heart attack brought upon by drug overdose.
2006 – John Cena beat Lita via pinfall in 47 seconds, with one arm tied behind his back. Earlier in the night Triple H and Shawn Michaels ran through three separate tag teams in a Gauntlet match.
2007 – The WWE Cruiserweight Championship, then held by Hornswoggle, was retired. It would not return until 2016.
2016 – Bristish wrestling promotion PROGRESS held their Chapter 36 event the O2 Academy in London. Among the wrestlers appearing that night were future WWE employees Pete Dunn, Trent Seven, Dave Mastiff, Tommaso Ciampa, and Tommy End who would go on to become known as Aleister Black.
2016 – WWE PPV Clash of Champions took place in Indianapolis, Indiana, with five different championships on the line. Roman Reigns defeated Rusev by pinfall to win the United States Championship and in the main event Kevin Owens retained the Universal Championship against Seth Rollins.
Notable Wrestling Birthdays:
Aja Kong (1970)
Jimmy Garvin (1952)
Villano II (1949)