September 23rd – On This Day In Wrestling History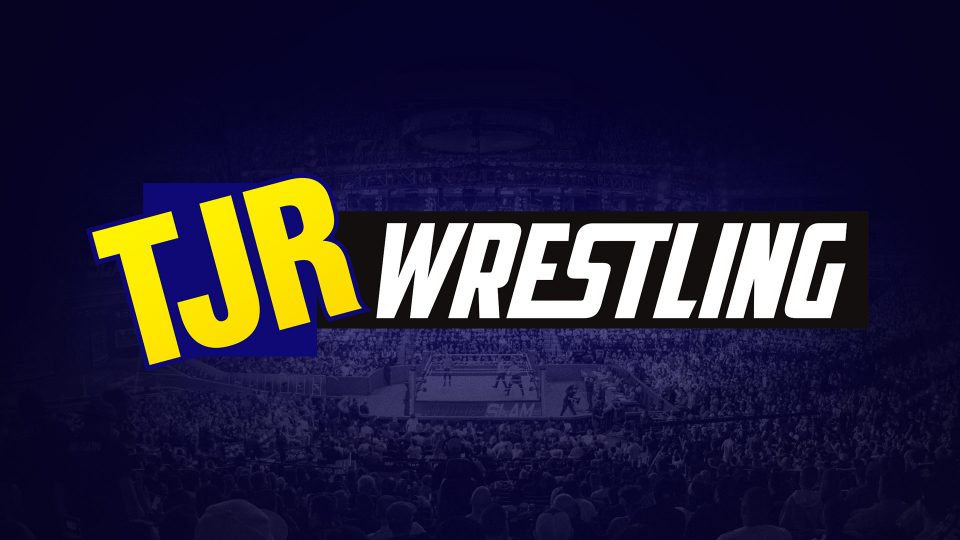 Our full On This Day In Wrestling History section can be found here.
1985 – In the WWF Madison Square Garden show, The British Bulldogs (Dynamite Kid and Davey Boy Smith) beat The Hart Foundation (Bret Hart and Jim 'The Anvil' Neidhart) by pinfall. Elsewhere on the card in a match billed as 'The Colossal Jostle' Andre the Giant was victorious over King Kong Bundy, winning by disqualification.
1994 – UFW presented their Blackjack Brawl event in the MGM Grand Garden Arena in Las Vegas. Performing in front of a crowd of 600, Cactus Jack (Mick Foley) fought Jimmy Snuka in a Lumberjack match which ended in a draw after nine minutes due to a double count-out. The event itself would be labelled as the Wrestling Observers Newsletter's 'Worst show of 1994.'
1996 – In the main event of Monday Night Raw, Triple H lost by pinfall to 'The Stalker' Barry Windham. Rumours swirled that this was due to the fact that HHH had broken kayfabe back in May during the 'Curtain Call' incident and was being punished by being made to take the loss.
2001 – WWF Unforgiven was held in the Mellon Arena in Pittsburgh. Three titles changed hands during the event, with Christian pinning Edge for the Intercontinental title, Rhyno taking the WCW United States Title from Tajiri (also by pinfall) and Kurt Angle forcing Steve Austin to tap to his ankle lock to win the WWF Championship. The event itself is remembered also for having one of the worst PPV matches to ever air between the Brothers of Destruction (Kane and the Undertaker) going against former WCW tag champs KroniK.
2010 – Amazing Red defeated Jay Lethal by pinfall in his hometown of New York to win the TNA X Division Championship for the third time.
2013 – Monday Night Raw featured the Shield (Roman Reigns, Seth Rollins and Dean Ambrose) being put into an 11 vs. 3 handicap tag elimination match against Daniel Bryan, Darren Young, Dolph Ziggler, The Usos, Justin Gabriel, Kofi Kingston, R-Truth, Rob Van Dam, Titus O'Neil and Zack Ryder. This match was the first time that Reigns had been pinned in WWE.
2020 – On a bumper edition of AEW Dynamite, Eddie Kingston challenged Jon Moxley for the AEW World Championship, whilst Orange Cassidy went up against Brodie Lee for the TNT Title. Both challenges were unsuccessful.
Notable Wrestling Birthdays:
El Santo (1917)
Matt Hardy (1974)
Kairi Sane (1988)
Angel Garza (1992)