September 19th – On This Day In Wrestling History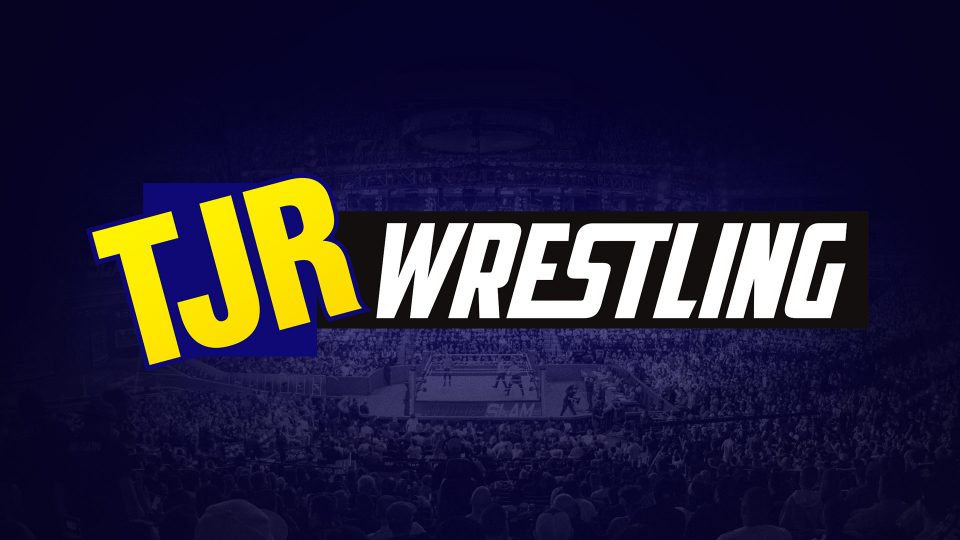 Our full On This Day In Wrestling History section can be found here.
1993 – WCW presented Fall Brawl from Houston, Texas. After his infamous introduction weeks earlier, this event saw the in-ring debut of The Shockmaster as part of Sting's War Games team alongside Davey Boy Smith and Dustin Rhodes. They faced Sid Vicious, Vader and Harlem Heat (Then known as Kane and Kole). The babyface team was victorious. The event also saw two title changes. 'Ravishing' Rick Rude beat Ric Flair to win the short-lived WCW International World Heavyweight Championship in the first of those. In the second, the recently debuted Nasty Boys defeated Arn Anderson and Paul Roma for the WCW Tag Team Championships.
1999 – ECW Anarchy Rulz went down as the highest attended (original) ECW show in history with over 9,000 in attendance in Villa Park, Illinois. This was Taz's last ECW before signing with WWE the following month. He dropped the ECW Heavyweight Championship on the show to Mike Awesome in a three-way dance that also included Masato Tanaka. In the main event, Rob Van Dam retained the TV Championship against Balls Mahoney.
2008 – Ring Of Honor: Driven 2008 took place at Boston University in Boston, Mass. In the main event, Kevin Steen and El Generico defeated The Age Of The Fall (Tyler Black and Jimmy Jacobs) to win the ROH Tag Team Titles.
2010 – A whole host of title changes took place at WWE Night Of Champions in Chicago, Illinois. In the main event, Randy Orton snared the WWE Championship when he defeated Sheamus, John Cena, Wade Barrett, Edge, and Chris Jericho in a 6-Pack Elimination Challenge. In addition, Daniel Bryan beat his NXT mentor, The Miz to win the United States Championship, his first title belt in WWE. In tag team action, Cody Rhodes and Drew McIntyre won a Tag Team Turmoil match for the WWE Tag Team Championship. Other teams in the match were The Hart Dynasty, The Usos, Vladimir Kozlov & Santino Marella and Evan Bourne & Mark Henry. Finally, Michelle McCool defeated Melina to unify the WWE Women's Championship and the Divas Championship. The former was retired after this event and lay dormant until it reactivated at WrestleMania 32 in 2016.
2014 – Three titles changed hands at an Impact Wrestling TV taping. Taryn Terrell defeated Havok and Gail Kim to win the Knockouts title, The Revolution (James Storm and Abyss) beat The Wolves (Davey Richards and Eddie Edwards) to win the tag titles and Low Ki won a four way match to win the X-Division title, beating Tigre Uno, DJ Z and Manik.
Notable Wrestling Personalities Born On This Day:
Renee Young (1985)
Gerald Brisco (1946)