September 18th – On This Day In Wrestling History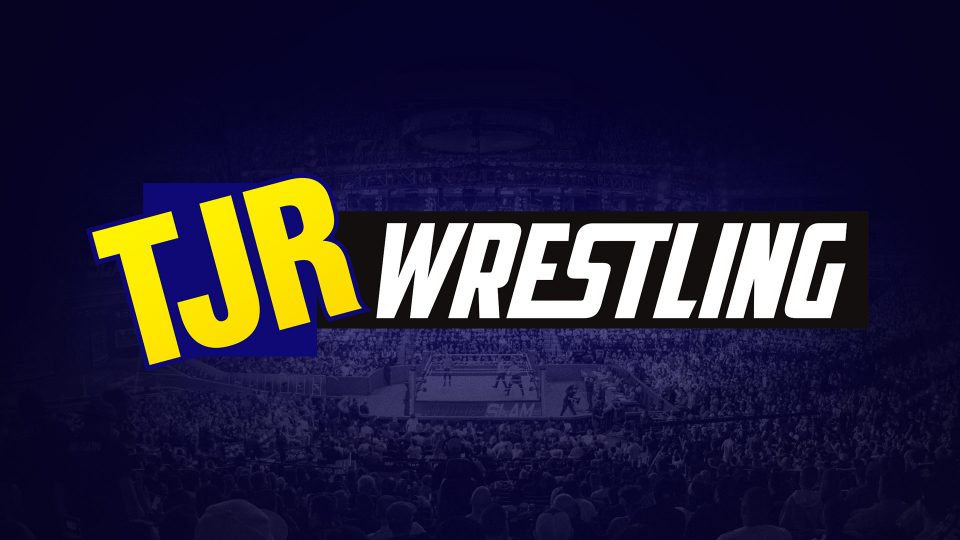 Our full On This Day In Wrestling History section can be found here.
1956 – The Fabulous Moolah won a 13-woman battle royal to win the NWA Women's World Championship. Other than a two month gap, she would go on to hold the belt for the next 28 years.
1990 – During a taping of Wrestling Challenge, 'The Model' Rick Martel appeared on 'The Brother Love Show' and ended up spraying Jake 'The Snake' Roberts in the eyes with his 'Arrogance' cologne. This was the start of the feud that culminated in a blindfold match between the two at WrestleMania VII the following year.
1994 – WCW 'Fall Brawl: War Games took place in Roanoke, Virginia. The main event War Games match saw Dusty Rhodes, Dustin Rhodes and The Nasty Boys defeat Terry Funk, Arn Anderson, Bunkhouse Buck and Colonel Robert Parker. The event also saw three title changes. Firstly, Steve Austin defeated Ricky Steamboat for the WCW United States Title by countout. Immediately afterwards, Austin lost the belt to 'Hacksaw' Jim Duggan. Johnny B. Badd also beat Lord Steven Regal to win the Television title. In a final historic moment, Kevin Sullivan defeated Cactus Jack which meant Jack had to leave WCW. He subsequently moved to ECW then WWE and the rest is quite literally, history.
1995 – On the third edition of WCW Monday Nitro, The American Males (Scotty Riggs and Buff Bagwell) defeated Harlem Heat to win the WCW Tag Team Championships.
2002 – At an NWA-TNA TV taping, America's Most Wanted (James Storm and Chris Harris) defeated Brian Lee and Ron Harris to win the NWA World Tag Team Championships.
2005 – WWE Unforgiven at the Ford Center in Oklahoma City, Oklahoma saw two title changes. In the opening match, Ric Flair defeated Carlito to win his first WWE Intercontinental Championship. Lance Cade and Trevor Murdoch also beat The Hurricane and Rosey to win the World Tag Team Championships.
2011 – WWE Night Of Champions took place at the First Niagra Center in Buffalo, New York. Both the World Heavyweight Championship and WWE Championships changed hands as Mark Henry and John Cena defeated Randy Orton and Alberto Del Rio respectively.
2014 – Bobby Roode defeated Bobby Lashley to win the TNA World Heavyweight Championship at an Impact TV taping in Bethlehem, Pennsylvania.
Notable Wrestling Personalities Born On This Day:
Billy Robinson (1939)
John Tolos (1930)
James Dudley (1911)