September 17th – On This Day In Wrestling History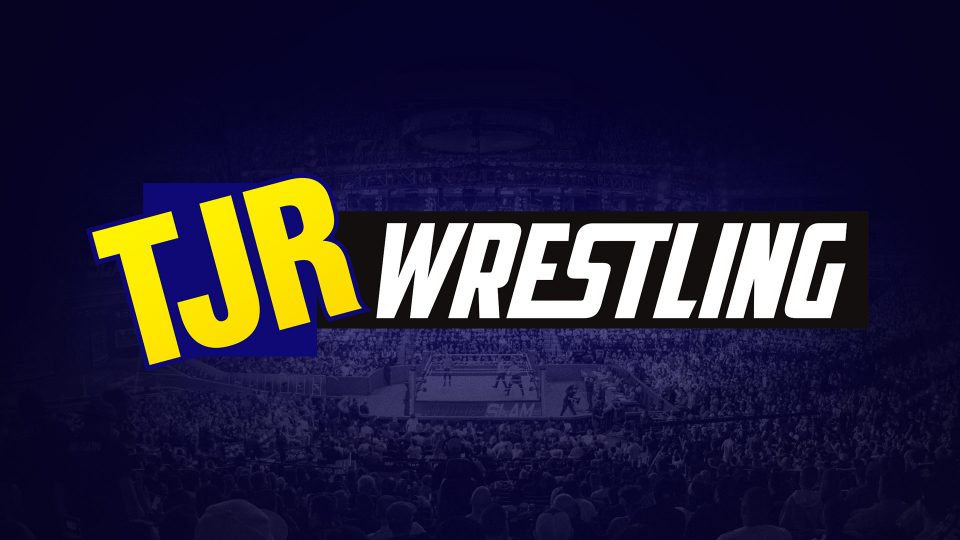 Our full On This Day In Wrestling History section can be found here.
1981 – Ric Flair defeated Dusty Rhodes in Kansas City, Missouri to win his first NWA World Heavyweight Championship.
1986 – At a 'WWF Wrestling Challenge' taping, Gorilla Monsoon and Bobby 'The Brain' Heenan formed one of history's most iconic wrestling commentary teams for the first time.
1995 – Asheville, North Carolina played host to 'Fall Brawl', headlined by the iconic WCW gimmick match, War Games. The team of Hulk Hogan, Sting, Lex Luger and 'Macho Man' Randy Savage defeated The Dungeon Of Doom, a team made up of Zodiac, Kamala, Meng and The Shark. Luger was a last-minute replacement for Vader who had left WCW the week prior. On the undercard, Harlem Heat defeated Bunkhouse Buck and Dick Slater to win the WCW Tag Team Championship.
2000 – The final WCW Fall Brawl event emanated from Buffalo, New York. A lacklustre event was headlined by Booker T winning the WCW World Heavyweight Championship in a steel cage match against Kevin Nash.
2001 – A WWF Tag Team Title change occurred on Monday Night Raw at the Gaylord Entertainment Center in Nashville, Tennessee. The Dudley Boyz snared the belts from Kane and The Undertaker.
2004 – Legendary wrestling promoter Jim Barnett passed away aged 76 years old.
2005 – At ROH Glory By Honor IV in Long Island, New York, Bryan Danielson returned to ROH after a months long hiatus and defeated James Gibson for the ROH World Championship.
2006 – WWE Unforgiven took place in Toronto, Canada. The main event saw John Cena defeat Edge to win the WWE Championship in the first one-on-one TLC Match. It is also the only event that featured a TLC match and a Hell In A Cell match on the same card. In the cell, Triple H and Shawn Michaels defeated Vince McMahon, Shane McMahon and The Big Show in a handicap match.
2011 – Ring Of Honor hosted Death Before Dishonor IX at the Manhattan Center in New York City. The main event was a Ladder War match in which The All Night Express (Rhett Titus and Kenny King) defeated Jay & Mark Briscoe to win a future ROH Tag Team Championship shot.
2017 – Legendary former wrestler, manager and commentator Bobby 'The Brain' Heenan passed away at the age of 72.
2018 – Tetsuya Naito defeated Hirooki Goto to win the NEVER Openweight Championship at the NJPW Destruction in Beppu event.
2020 – After a hiatus of approximately eight months since the Coronavirus pandemic engulfed the world, NXT UK held their return TV tapings from the BT Sports Studio in London, England.