September 16th – On This Day In Wrestling History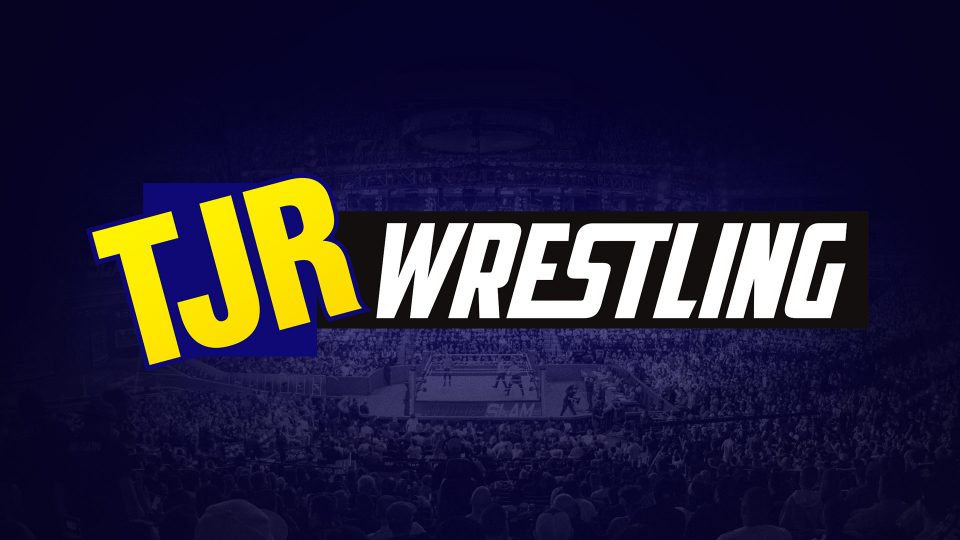 Our full On This Day In Wrestling History section can be found here.
1995 – ECW held the "Gangsta's Paradise" PPV. It was on this show that both Rey Misterio Jr. and Psicosis made their ECW debuts against each other, with Misterio going over. In the main event of this show, Mikey Whipwreck and The Public Enemy defeated New Jack, The Sandman, and Too Cold Scorpio in a steel cage match.
1996 – Sting turned his back on WCW. This was part of the ongoing storyline involving a 'fake Sting'. The Stinger cut a promo telling his fellow stars and the fans off for doubting him. This led him into his famous gimmick change into 'The Vigilante Sting' draped in black with his Crow makeup and trusty baseball bat around a month later. It is also worth noting that it was on this episode of Nitro that Sean Waltman (better known as X-Pac or the 1-2-3 Kid) made his Nitro debut as Syxx.
2003 – On an episode of SmackDown, Brock Lesnar retained the WWE Championship in an Ironman match that many considered to be the greatest match of that kind in WWE history. Lesnar won 5-4. On the same episode, Los Guerreros defeated The World's Greatest Tag Team to win the SmackDown tag team championship.
2010 – WWE officially announced in a press conference that, effective immediately, Linda McMahon was resigning from her role as Chief Executive Officer in order to run for US Senate.
2011 – The Rock announced that he would be returning to the ring at Survivor Series to team with John Cena against The Miz and R-Truth. It was the Great One's first match since WrestleMania XX. The announcement came via Rock's Facebook page.
2012 – Night of Champions took place in Boston Massachusetts on this day. In the main event, John Cena and CM Punk fought to a draw for the WWE Championship. The ending involved a German superplex where both men's shoulders were pinned to the mat, meaning Punk retained the title. Also on the show, we saw Kane and Daniel Bryan defeat R-Truth and Kofi Kingston for the Tag Team Championships.
2018 – WWE Presented the Hell In A Cell PPV from the AT&T Center in San Antonio, Texas. The sole title change on the show saw Becky Lynch defeated Charlotte Flair to win the SmackDown Women's Championship in a Hell In A Cell match. On the same show, Roman Reigns and Braun Strowman battled inside the steel structure with Mick Foley as guest referee.
2019 – The mayor of Knox County Tennesseee, Glen Jacobs defeated R-Truth for the WWE 24/7 Championship on Raw. Truth won the belt back on the same show.